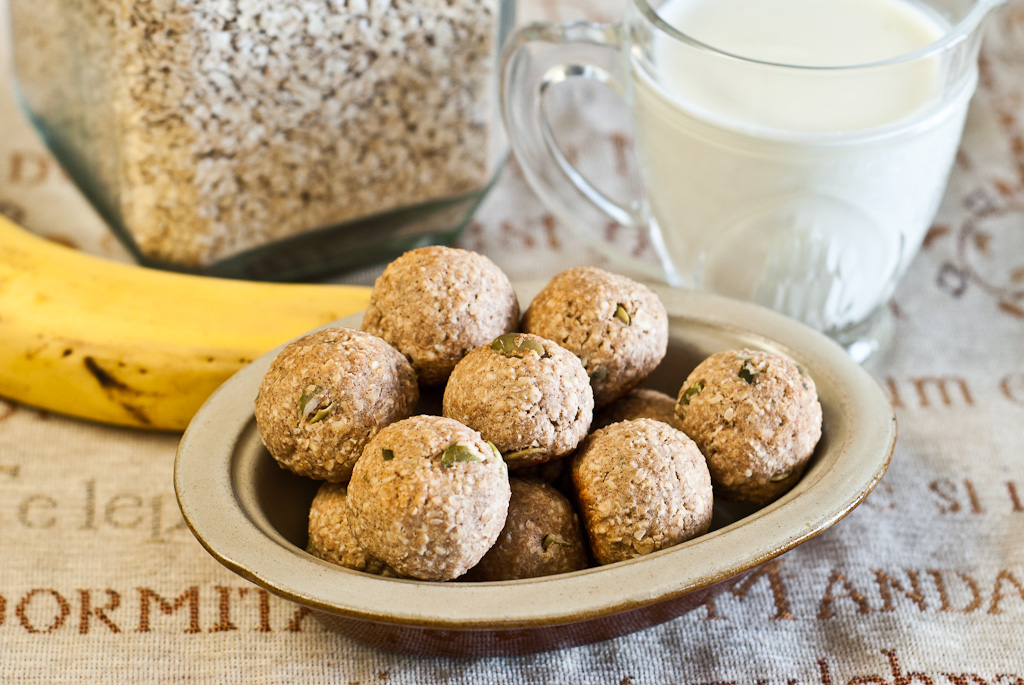 Onion and Garlic – My Enemies
When people hear that I can't eat onions and garlic, they are horrified. They can't imagine food without what they consider to be the base of so many recipes. I guess I thought like that too before I discovered that onion and garlic were my very worst food enemies and had caused me decades of pain.
I can now assure you that life goes on without either of those two food items. And it goes on pain-free. I would never wittingly consume either ever again now I know what life can be like without them and their close cousins – other high Fodmap foods.
When I prepare a meal that would normally have a base of fried onion and garlic, I use different vegetables to create a similar but innocuous base. I would use any mix of the following:
Fennel
We can eat ½ a cup at any one time so if you are serving four people, add 1 cup and you can be sure you are safe unless you eat more than your share. Above ½ a cup and you get an overdose of fructans.
Leeks – just the green tops. Chop them up finely and again take into account that you can have ½ a cup. Leeks also contain fructans so be careful.
Celery
Go very easy on celery but you can get away with ¼ of a stalk so just use a little for the crunch. It contains mannitol, which is one of the polyols.
Chives
Add them right at the end of the cooking for a light onion-like flavour. But only a tablespoon for you.
Spring Onions
Use only the green tops so you can avoid the fructans in the white part. I use this just the way I would use onions.
Garlic-Infused Oil
We don't actually have to do without the garlic flavour since we can have the oil as long as the garlic cloves have been removed. The fructans in garlic don't dissolve in oil and that is the only part that hurts us. Even one clove is lethal for us though because of the fructan content.
So don't tell me again that you can't imagine life without onions and garlic. Life is not only fine without them, it is better than fine. Better than it was in the part of my life which contained onions and garlic. Much, much better.
The Recipe
This is a quick recipe to throw together if you need some simple snacks for work or for the kids' school lunches. Just remember to not use very ripe bananas as they have a higher fructose load than barely ripe ones. And don't eat too many because you shouldn't have more than 1/4 cup of oats. Now that the provisos are out of the way, enjoy!

Banana Oat Truffles
Author:
Suzanne Perazzini
Ingredients
2 bananas
2 cups instant oats
1 tbsp peanut butter
¼ cup tapioca flour
1 tbsp raw sugar
½ cup of pumpkin seeds or chocolate chips
Method
Heat oven to 180°C/350°F.
Process the banana and peanut butter until well mixed.
Add all the dry ingredients and process again.
Rub a little oil onto your hands and roll the mixture into small balls.
Position on a lined oven tray.
Place in the oven and bake for 8 minutes.
Remove and eat warm or cool first. They are also great with some lactose-free Greek yoghurt.