Here we go again – the Jamie's 30-Minute Meals
challenge. And this time I didn't leave anything out because there was no dessert, so I was pretty nervous we would be eating at midnight. There were four different dishes so it seemed a little overwhelming but I rolled up my sleeves, turned on the oven, got out all the ingredients and the food processor and started work. About 40 minutes later, I lifted my head and surprisingly it was all done. Not bad at all and a lot of food had been prepared. The family tucked in and were impressed. This is good homely style food which is perfect for the cold winter we are having.


style="display:inline-block;width:728px;height:90px"
data-ad-client="ca-pub-2278960938953453"
data-ad-slot="3355163693">


[print_this]
Recipe: Jamie's 30 Minute Beef Hash & Jacket Potatoes
Ingredients   
4 baking potatoes
Few sprigs of rosemary
Sour cream (for the potatoes)
500g beef mince
2 sprigs of thyme
1 red onion
3 sticks of celery
2 carrots
4 cloves of garlic, minced
6 tablespoons Worcestershire sauce BUY HERE
Bunch of parsley, chopped
4 rashers of smoky bacon, chopped BUY HERE
2 tomatoes
1 400g tin butter beans, drained BUY HERE
Red wine vinegar BUY HERE
Fresh basil
1 packet of salad leaves
1 avocado
1 heaped tbsp sour cream
Juice of 1 lemon
Salt & pepper
Olive oil
Method
Put the grill on high and stick a baking tray under it to heat up. Wash the potatoes and stab a few times, put in a bowl and cover with cling film. Microwave for 14-16 minutes.
Put the mince in a hot frying pan along with a dash of olive oil, thyme leaves and seasoning. Fry and stir, browning all over. Meanwhile slice up the bacon and fry gently in another pan.
When the mince has browned, coat with the Worcestershire sauce and add the garlic and half the rosemary leaves. Put the onion, celery and carrot into a food processor and get them sliced up, then add to the mince. Stir frequently.
When the bacon is golden, add the beans (with their juice) and tomatoes to the pan and simmer away.
The potatoes will be done but make sure by sticking a knife into one to make sure it is soft. If they are, drizzle with olive oil, the rest of the rosemary and some salt and pepper. Toss to coat then pop under the grill to crisp up.
Place the salad leaves in a bowl.
Preparation time: 15 minute(s)
Cooking time: 26 minute(s)
Number of servings (yield): 4
[/print_this]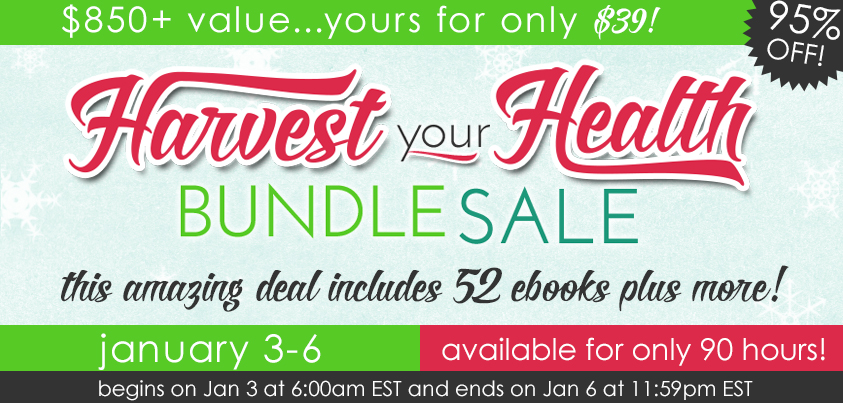 Related posts: