Main Content
Are you an IBS sufferer?
Then you have come to the right place. Purchase my book – The Low FODMAP 6-Week Plan and Cookbook. It will give you everything you need to get on the right track towards controlling your symptoms.
Sign up to receive my e-newsletters and get…
My 6 Top Tips to Prevent Bloating
I may collect and process your data according to the terms of my Privacy Policy
Need help with the low Fodmap diet?
I have your back in a variety of different ways.
Who am I?
My name is Suzanne Perazzini. I am a certified nutritional therapist, trained teacher and low Fodmap coach who will help you implement the diet so you can eliminate your IBS symptoms and live a joyful, fulfilled life.
*I participated in Suzanne's Low Fodmap Diet two-week workshop, and it was amazing! Suzanne is so knowledgeable and supportive. I learned more than I ever imagined. It far exceeded my expectations! I feel like I can do this on my own now, and I have the answers, finally, for what will help me feel great and healthy. I have been working on my IBS problem for several years and have tried all sorts of programs and plans…this is the one that truly WORKS! I highly recommend it for anyone struggling with symptoms of IBS.

*Judy Kehr, Oregon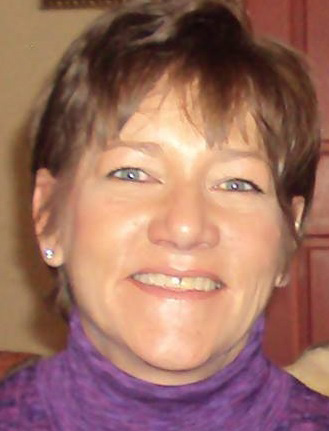 *The workshop with Suzanne has been a life-changing experience and I highly recommend it to everyone who suffers from IBS. Prior to the workshop, I was chained to the toilet and suffered pain and bloating after eating. IBS was interfering with every aspect of my life. Everything changed with the workshop and Suzanne's guidance with the low fodmap diet. I learned so much and my symptoms disappeared immediately. I am excited about the future and know that I can live a full life without symptoms. Thank you so much, Suzanne!

*Janet Rebidue, Alabama