Main Content
Having intestinal troubles?
Bloating? Excess gas? Diarrhea and/or constipation? Then you probably have irritable bowel syndrome (IBS). The great news is there is a medical, scientifically proven solution! I assure you that a joyful, care-free life is just around the corner. You have come to the right place.
Sign up to receive my newsletters and I will send you:
"Alternatives for your favourite foods on a low Fodmap diet"
I will never Spam you
Need help with the low Fodmap diet?
I have your back in a variety of different ways.
Need a detailed plan on how to follow the low FODMAP diet?
Then you have come to the right place. My book – The Low FODMAP 6-Week Plan and Cookbook will give you everything you need to get on the right track towards controlling your symptoms
*I participated in Suzanne's Low Fodmap Diet two-week workshop, and it was amazing! Suzanne is so knowledgeable and supportive. I learned more than I ever imagined. It far exceeded my expectations! I feel like I can do this on my own now, and I have the answers, finally, for what will help me feel great and healthy. I have been working on my IBS problem for several years and have tried all sorts of programs and plans…this is the one that truly WORKS! I highly recommend it for anyone struggling with symptoms of IBS.

*Judy Kehr, Oregon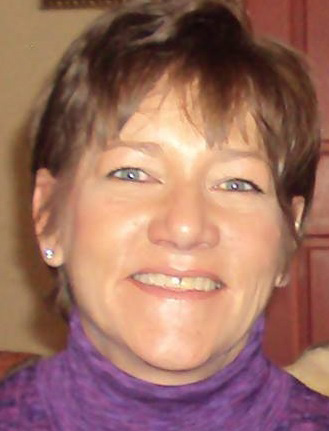 *The workshop with Suzanne has been a life-changing experience and I highly recommend it to everyone who suffers from IBS. Prior to the workshop, I was chained to the toilet and suffered pain and bloating after eating. IBS was interfering with every aspect of my life. Everything changed with the workshop and Suzanne's guidance with the low fodmap diet. I learned so much and my symptoms disappeared immediately. I am excited about the future and know that I can live a full life without symptoms. Thank you so much, Suzanne!

*Janet Rebidue, Alabama