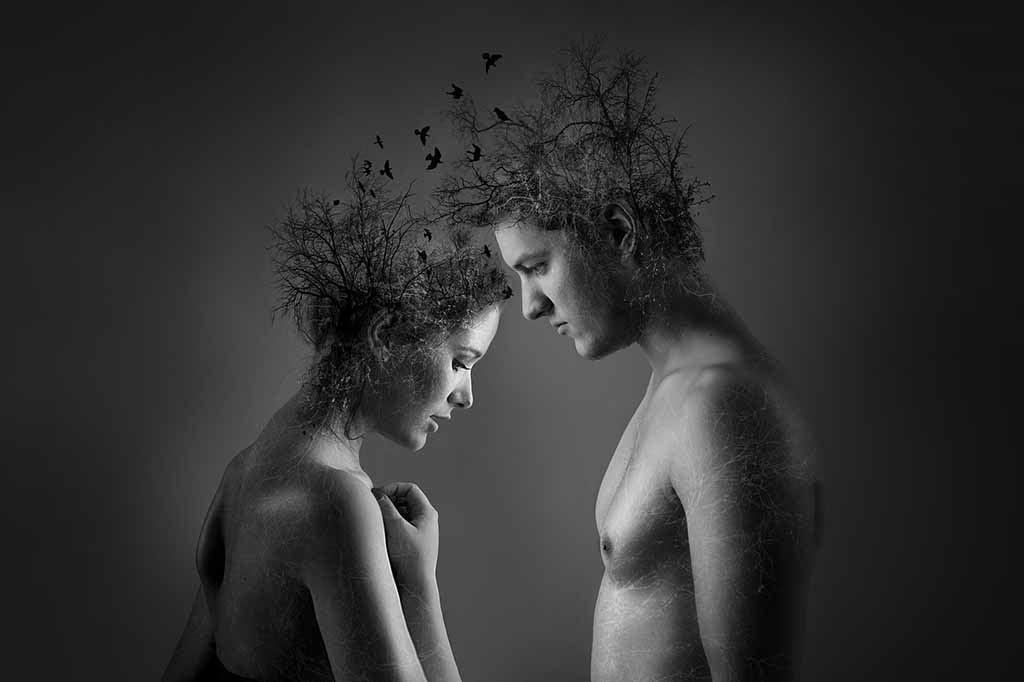 Irritable bowel syndrome is a horrid, debilitating condition that can seriously curb a person's social life and career prospects, let alone relationships. If you happen to be in a relationship with someone with IBS, then read on for advice from the IBS sufferer's point of view. I will use "she" as the pronoun to indicate the sufferer since the vast majority of those with IBS are women.
When she says she needs to go home, take it seriously and start moving – fast.
If she says she needs a toilet, judge the level of urgency in her voice and react accordingly – and get it right.
Do not knock on the toilet door and ask how long she is going to be in there. She might scream at you.
Do not knock on the toilet door and ask if they are alright. As above – the screaming part.
Accept that going to a restaurant and choosing from the menu will take a little longer than expected with all sorts of questions being asked and a possible level of embarrassment on your part. Do not transfer that embarrassment to her. Be helpful and supportive. She is your priority, not the waiter or the people at the next table.
Realize that a trip may involve a map with toilet positions dotted all over it.
Know that spontaneity may not be a part of your life now. Outings and trips require planning and a degree of psychological readiness.
Never say, "Go on, just taste a little of this – it is so delicious. It won't hurt you." It could hurt, and a lot.
If you take your beloved to visit your parents, warn them in advance of her dietary needs and defend her if your mother decides to ignore your advice.
When she says no, she means no. No more wine. No rum and coke. No to Kentucky Fried Chicken. No chocolate birthday cake covered in cream. Whenever she says no, just accept it.
She will require alone time, meaning without even you, as hard as that is to understand since you are so brilliantly supportive. Sometimes, she just needs to lick her wounds alone.
You cannot fix her, no matter how much you want to. There is no cure.
Do not give dietary advice! I repeat – do NOT give dietary advice. Not ever.
Just because your best friend's brother's girlfriend says she found an amazing product online that cured her completely of her belly troubles, it doesn't make it true. It is not helpful to let your beloved know about this magical solution. She may scream – again.
Clutching her belly and moaning doesn't necessarily mean it is that time of the month.
She may want to overshare details one day and tell you to shut up and never mention IBS again another day.
Do not roll your eyes at her. She is oversensitive to others rolling their eyes at her because she is that chick who has a special diet and seems over-needy. Rolling eyes is a trigger point for her.
If she suddenly can't go on that walk with you, go surfing with you, skiing, then accept it with good grace. Sometimes she is just no fun. But she doesn't need your disappointment to make her feel worse than she already does. This is a tough one, but try hard.
If she gets cross because you have just fed her something with onion or garlic, then bow your head in shame and admit your mistake. She could now be in pain for a couple of days. Take your punishment like a man.
Love her with all your heart. She deserves to be loved. She knows you can't fix her – all she wants is love and support.