As you all know, my e-cookbook, Afternoon Tea, has been out now for a few weeks, and I need to publicly thank all the wonderful bloggers who have reviewed or mentioned it. Many have made recipes and then posted about them. It has been a humbling experience to get so much support from the blogging community and I am more than grateful.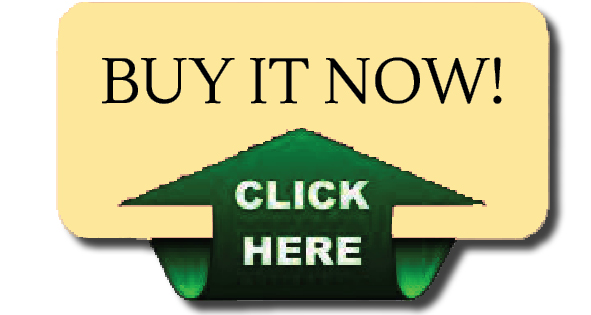 Nancy from Spicie Foodie made my neenish tarts and had this to say:
"This past week I had the pleasure of adding a wonderful cookbook to my small collection. The book is called "Afternoon Tea" and it is written by Suzanne Perazzini, who is also the talent behind the Strands of My Life food blog. Afternoon Tea is an e-cookbook with 107 pages of beautifully photographed treats perfect for tea time. Congrats Suzanne on writing a beautiful, easy to follow cookbook with delicious recipes!"
Maureen from Orgasmic Chef made the pumpkin tarts and said:
"If you or someone you love has issues with food but they still want to feel human and enjoy real, tasty food, you should get this book. These recipes are great for those who have food issues but I'm here to tell you that they're delicious if you're just hungry!"
Tania from My Kitchen Stories made my lemon curd tart and said:
"This lady can make beautiful food out of the handful of ingredients she can eat. I can't believe you can make these elegant desserts out of a few simple ingredients."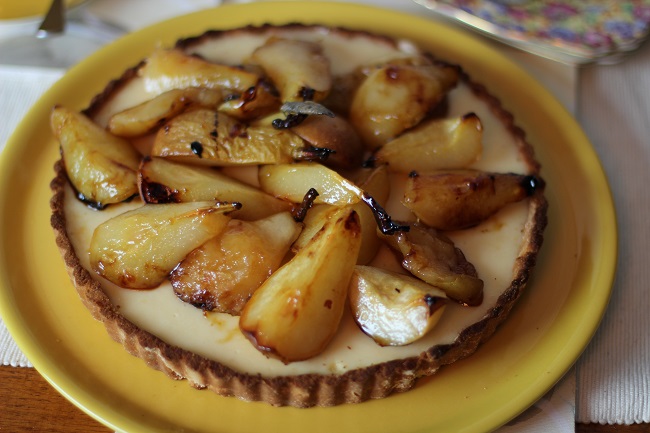 Katie from Girl Meets Nourishment made my kiwi shortbread and said:
"These (shortbread) are so unique with their addition of kiwi and innovative use of the different flours to make it grain-free. I love the use of a natural sweetener like honey as well. Plus, they came together in no-time flat! Not only were they easy to make, they are delicious! Grab yourself a copy of "Afternoon Tea" and get to making these amazing and innovative recipes!"
Photo by Suzanne at Strands of My Life
Rowena from Apron and Sneakers made my rum and raisin truffles and said:
"Afternoon Tea has 50 grain, gluten, dairy, sugar and nut free recipes, all shown with a couple of beautifully composed pictures each. All 107 pages of this cookbook are a result of her impressive work from recipe development to food styling to photography and composition of the whole project. All conceptualized for people who have food intolerances and for people like me who don't require any special diet but would like to take a step forward to healthier living."
Joanne from What's on the List made the neenish tarts and said:
"I got to "experience" her wonderful new Afternoon Tea e-book which opened my eyes to the fact that Grain-free, Gluten-free, Dairy-free, Nut-free and Refined sugar-free can also be tasty! Suzanne's photos are what drew me in … I made this recipe because I have very fond childhood memories of Neenish Tarts! I also used ingredients that I have not baked with before, so was "up to the challenge" too!"
Sawsan from Chef in Disguise made my avocado mousse:
"Suzanne not only created the recipes but she also styled, photographed and wrote the book all by herself and I have to say she did a wonderful job at it. Before you look away, the book is not only directed at people with food allergies or intolerance. There is something to learn for everyone who wants to lead a healthier life style. You will be introduced to different sweetener options, different types of gluten free flours and how to use them, a variety of treats that don't make you feel guilty with every bite, and much more."
Liz from That Skinny Chick Can Bake said:
"These recipes are perfect for afternoon tea whether or not you have any food intolerances. There are 107 pages, 50 recipes, and two photos per recipe. So whether you're on a Paleo, dairy free, gluten free or have no dietary restrictions, you'll want to check out Afternoon Tea. Congratulations on your book launch, Suzanne!!!"
I would also like to thank John from Kitchen Riffs for mentioning my book in one of his posts.
Rowena has very kindly put my cookbook on the sidebar of her website, https://www.rowenamayosullivan.com/ . Check out the beautiful cover for her new novel, The Jade Dragon, which will be out soon.