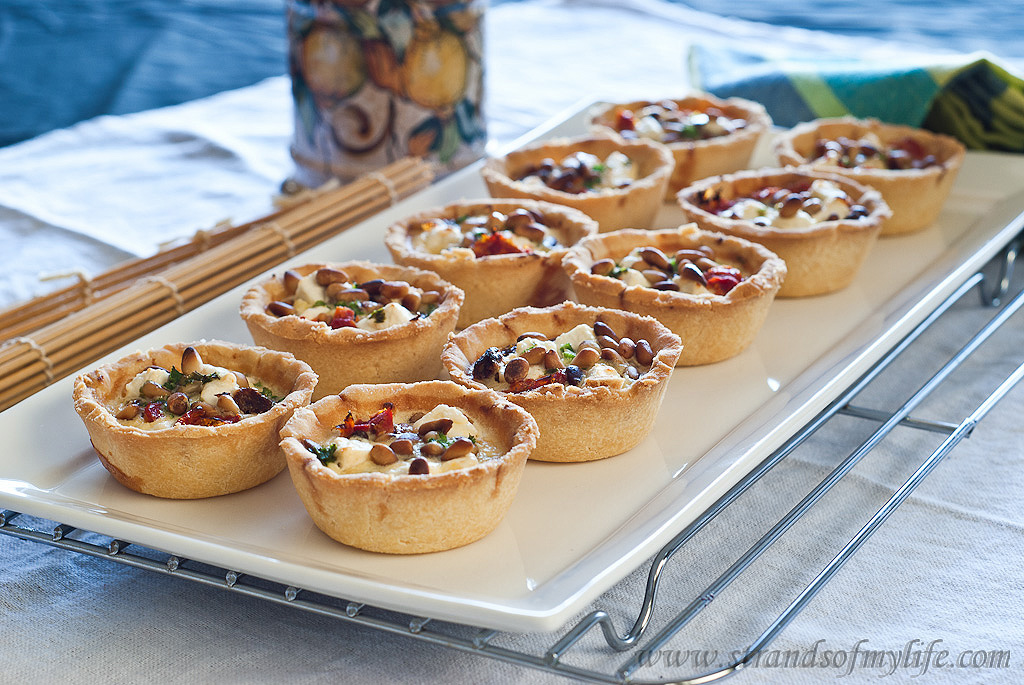 I am finally back here with a recipe after a wee break. A lot has been happening in my world as some of you know. I have left my job and started a new blog, Changing, and am now trying to carve out a different way of earning a living. So far, jobs have been falling into my lap. They don't pay as well as my job, but I get up every morning excited, a heavy weight that has sat on my shoulders for 7 years completely gone. 2014 will be better than 2013.
I am working my way through my health issues and am already down to only one main pain medication. I am still spending an awful lot of time in front of a computer but I am breaking it up with other activities. I walk every day, sometimes go for a swim at the beach and always walk to do the grocery shopping. But I am sure busy with the two blogs and the work I am doing. It just feels different though. I can work as late as I like and get up when I want. If my son needs me to do something for him, I can. Way different from before with the stressed out rush at work and at home. Always spinning, never having time to breathe.
Anyway, I made these little tarts before Christmas but am only just posting the recipe. They were super simple and tasty. What more do you need in a recipe? Low Fodmappers, please only have one because 2 tbsp sundried tomatoes is moderate Fodmaps but one tart should be fine.

Feta & Sundried Tomato Tarts
Author:
Suzanne Perazzini
Method
Preheat the oven to 180°C/350°F.
Make the pastry and press into small tart tins or muffin tins.
Bake the pastry for 10 minutes. Cool.
Mix the eggs and cream together.
Stir in the chives.
Distribute the feta, pine nuts and sundried tomatoes between the pastry shells.
Pour over the egg and cream mixture.
Bake for 15 minutes until the filling is firm.