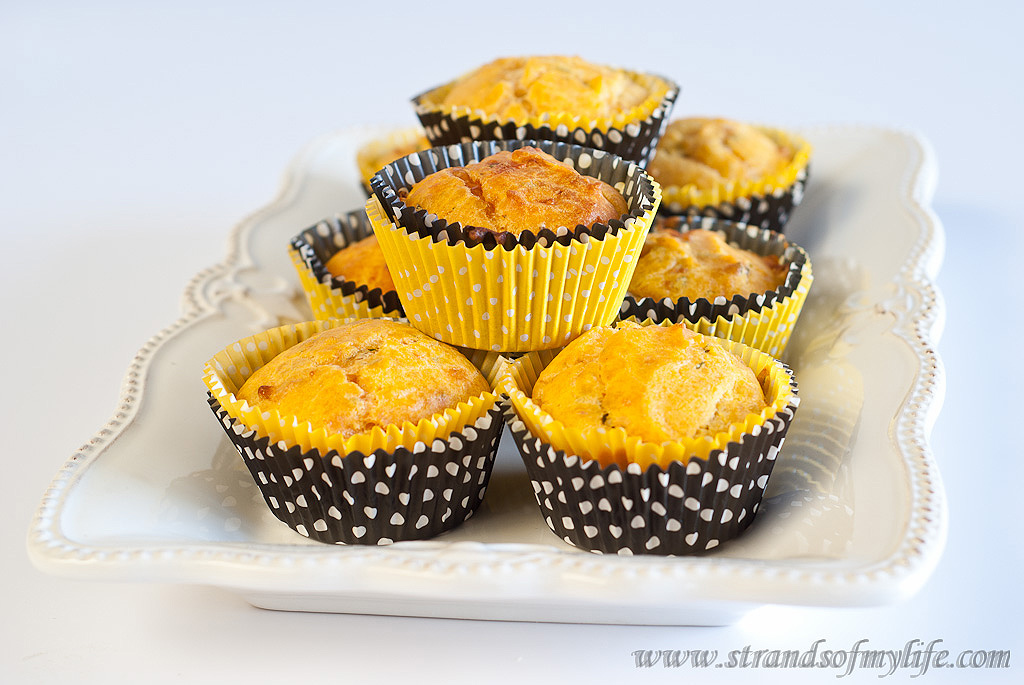 This weekend is Labour Weekend in New Zealand so I have Monday off from work and that is a joyful thing. Not that I don't enjoy my work, but time dedicated to my own activities is precious. Today, I helped my sister set up the house she moved into yesterday and I left it better than how I found it, so it was a successful day's work.
How come our best days are not those we spend at work? That might not be the case for everyone, but it surely is for most of us. "Thank God it's Friday," doesn't exist in a vacuum. We drag out feet to work on Monday with our spirits picking up on Friday. Things start sliding southward on Sunday evening. And so it happens all over again – a perpetual cycle. I used to run my own business and know the other side of the coin. The motivation is different. When running your own business, it's all about improving your lot. When you work for someone else, you find the motivation in other places. Certainly, it could be about developing a career, but there are many, many people who go to work only to get a pay packet. My motivation has always come from helping people, hence the thread of teaching running through my life. A ballet school at 16, teaching on Volunteer Service Abroad at 18, teaching English as a second language for 9 years in Italy, teaching fashion design for 1 year when I came back to New Zealand, teaching English as a second language again for 4 years, homeschooling my son for most of his schooling. So what am I doing being an executive assistant to a real estate agent? And I have been doing this for 7 years now. But being an assistant is helping after all. Sometimes I think that all I am doing is helping make other people rich, but it still gives me satisfaction to see them become successful and to know that I helped them do that. My current employer is only one of many agents I have helped become successful over the last 7 years. When I feel I have helped get them up and flying, I move on to someone else, leaving them in a better place to where I found them. And that is my motivation for working, not the money and not the career. But I still like my long weekends when I can indulge in some me-time. And perhaps I really only appreciate this time because it isn't an everyday occurrence.
Meanwhile, on a completely different note, I have decided to decrease my intake of sugar even further and baked these savoury muffins as an alternative morning tea. They, of course, have no sugar at all. I have had them for morning tea each day at work this week and I have definitely had less tummy troubles. I have vastly improved since before my diagnosis but there was still some niggling annoyance in my stomach by mid-afternoon. And that could only mean too much of one or more of the FODMAPs. By cutting out the sugar, that issue has disappeared – the last little resistance. So you might be seeing more savoury morning tea food on here than before. These muffins were wholesome, filling and delicious – a perfect substitute.
Potato and Cheese Muffins - gluten-free and low FODMAP
Author:
Suzanne Perazzini
Ingredients
250gms/8.8ozs cooked mashed potato
1 cup water
1 cup oil
2 eggs
1.3 cups white rice flour
⅓ cup tapioca flour
⅓ cup potato starch
2 tsp baking powder
pinch of salt
1 tsp paprika
¼ tsp black pepper
1 tbsp parsley
1 cup cheese
Method
Heat oven to 180°C/350°F
Place the potato, water, eggs and oil in a food processor and blend well.
Sift the dry ingredients together.
Add the wet ingredients to the dry.
Stir in the grated cheese and parsley and mix well.
Place cupcake papers into a 12 capacity muffin tin.
Lightly spray them with oil.
Spoon the mixture into the cupcake papers.
Place in the oven for about 20 minutes until a skewer comes out clean.
Remove from the oven and cool them down on a cooling rack.
Eat fresh or freeze for another day.