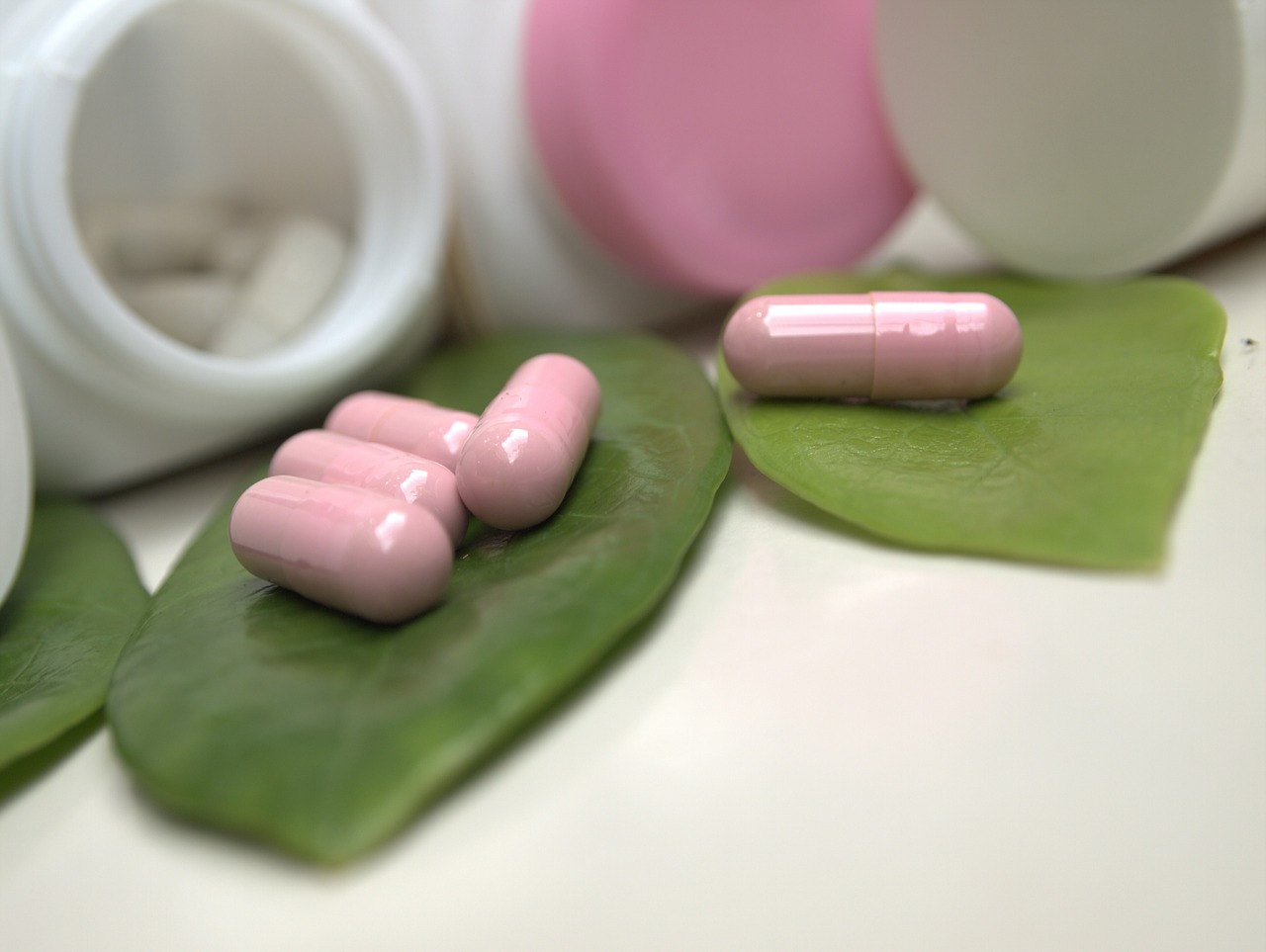 Probiotics are live bacteria that are helpful as opposed to bacteria that cause disease. Much research is being done into how they can be used in a way that benefits the human gut, but so far there is nothing conclusive in how they work or whether we should be taking them for certain conditions like IBS. Unfortunately, scientists have found very few similarities in the makeup of the gut of those with IBS. It seems we are all different. In other words, it is uncertain how a particular probiotic will affect you as an individual. It could:
Help you by improving the makeup of your gut bacteria by adding those you are low in.
Do nothing at all.
Make your IBS symptoms worse perhaps by adding bacteria you already have plenty of and therefore upsetting the balance
One thing to remember is that when you take a probiotic, you won't feel any effect from it for 2-3 weeks while it does its work. If you think you feel better immediately after taking a probiotic, that is the placebo effect, which is indeed very powerful and can improve symptoms for a short while. But, of course, the placebo effect doesn't last. So, if you are testing a probiotic prescribed by your doctor, stick with it for several weeks before deciding if it is helping or not.
The one time probiotics work well is when you are taking antibiotics. Ask your pharmacist for the appropriate probiotic to counter the negative effects of the antibiotic.
However, eliminating your IBS symptoms is multi-layered with the low Fodmap diet as the base layer. While you are still sending an overload of fermentable short –chain carbohydrates (FODMAPs) undigested into your large intestine, nothing else will work. There is no magic button including probiotics. You have to put the work in and address all the layers, then yes, you can be free of all those nasty symptoms that rob you of living a full life.