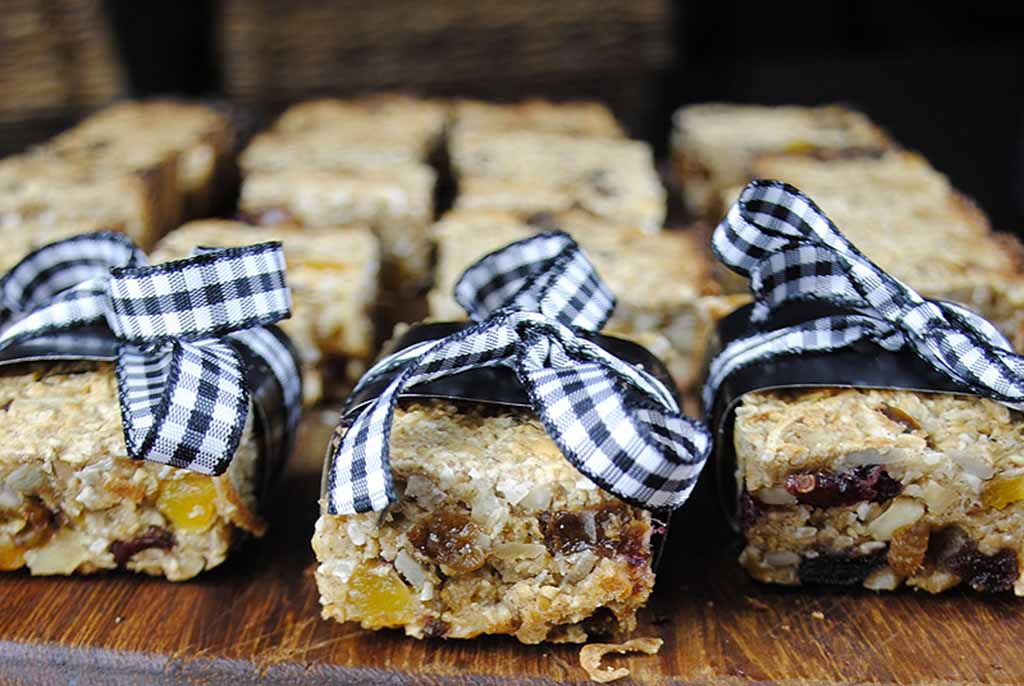 We know that processed food can be problematic for those of us with irritable bowel syndrome. Additives are gut irritants and can aggravate an already over-sensitive digestive system. In reality, there are very few processed foods that we actually need and those are all single-ingredient processed foods like sugar, salt, butter, oats, spices, some kind of flour etc. Everything else should be fresh.
As a little aside, we are having our kitchen renovated and so are without a stove or sink. I went to the delicatessen section of the supermarket the other day to look for something relatively fresh for dinner that didn't contain onion or garlic. They were very helpful and went out back for a list of ingredients to check each food, and you won't believe it but there wasn't one single thing that didn't have either garlic or onions or both. I explained to them how shocking that was since 20% of the Western World have IBS and can't eat either. They looked blankly at me but tried to be sympathetic. I told them to pass the message up the line but I doubt they did.
Anyway, the point is that we can't buy ready-made food like that or we will suffer. Fresh is the way to go. The recipe below will avoid you having to buy processed granola bars, which invariably contain additives. Tuck one of these into your lunchbox for a snack when you go to work or simply wrap one up and keep it in your handbag for emergencies when you are out longer than expected and are starving. They are wholesome and filling.

Cranberry, Pineapple & Walnut Granola Bars
Author:
Suzanne Perazzini
Ingredients
1 cup mashed banana
⅓ cup golden syrup or maple syrup
1 teaspoon ground cinnamon
1 teaspoon vanilla extract
2½ cups rolled oats
1 cup chopped walnuts
⅓ cup chopped dried pineapple
⅓ cup dried cranberries
Method
Preheat oven to 180 degrees C or 350 degrees F. Line an 8×8-inch (20cm x 20cm) baking pan with baking paper.
In a large bowl, whisk together the maple syrup, mashed bananas, cinnamon and vanilla extract.
Mix in the nuts and dried fruit.
Stir in the oats, making sure that it is evenly mixed and all of the oats are moistened.
Turn the mixture out into the baking pan and press into the pan, making sure it is evenly distributed and tightly packed.
Bake for 20 minutes. Remove from the oven and cool. Remove from the pan and cut into bars with a sharp knife. Store in an airtight container for up to 1 week.