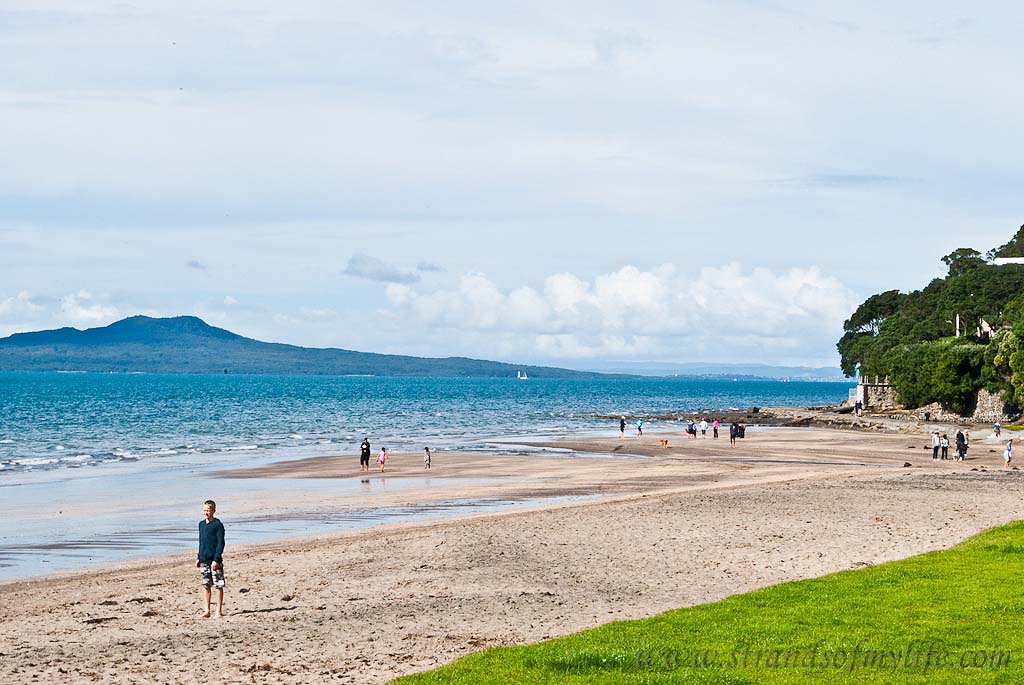 As you may know, I see the Pacific Ocean when I look out our kitchen, dining and lounge windows. The photos above and below show the beach which is a two-minute walk from my home. In an effort to move more and help my stiff neck which is the result of hours in front of a computer, I now walk for ten minutes a couple of times a day at work and it is working wonders, along with a myriad of regular exercises. This morning, I walked down to the shops to do the shopping for my afternoon's cooking session. But first, I detoured down to the beach, hence the photos.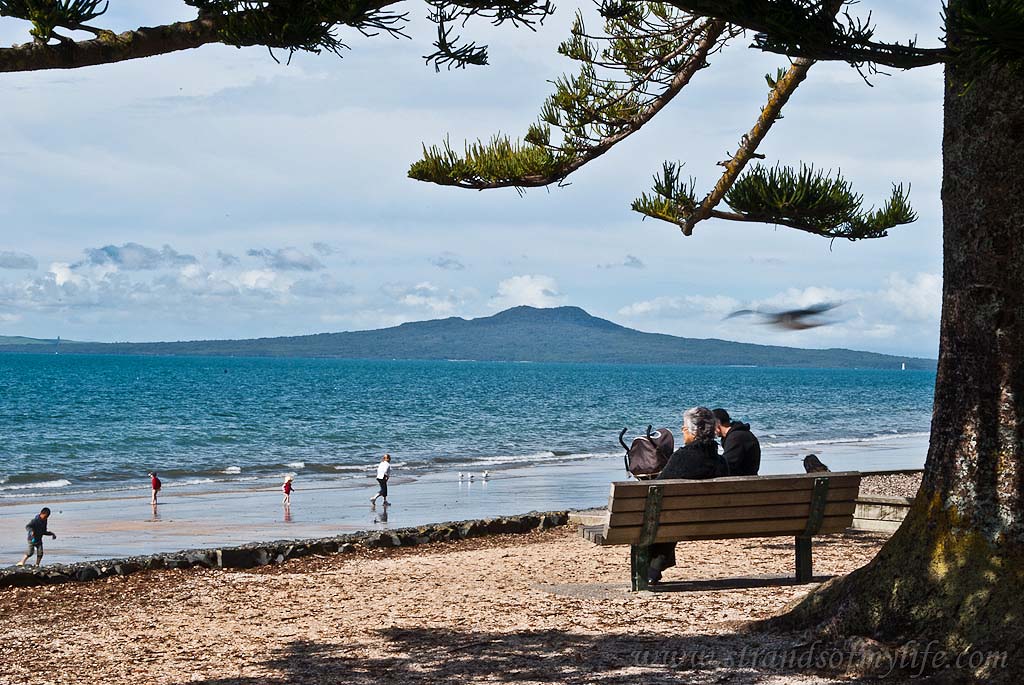 The last photo above is standing at the end of my small village looking up the hill I take to get to my house a few minutes away. The beach is down the road to the left.
Once I got home, I first baked some cookies for the week's morning teas and then got all creative. I decided to make some appetizers to go with our usual glass of wine before dinner. I made some gluten-free gnocchi and stuffed them with feta cheese, boiled them as usual and then fried them until they were golden. They took me ages to make and Adriano ate nearly all of them before I could grab some for Dario and his girlfriend, Alex, who were downstairs. I had four or five and that was plenty. Adriano is a bottomless pit which hoovers in food at the speed of light.
The next time I would make each of them smaller so the ratio of gnocchi to cheese would be more even. I might also use a stronger cheese for more flavour.
Anyway, here are the various stages.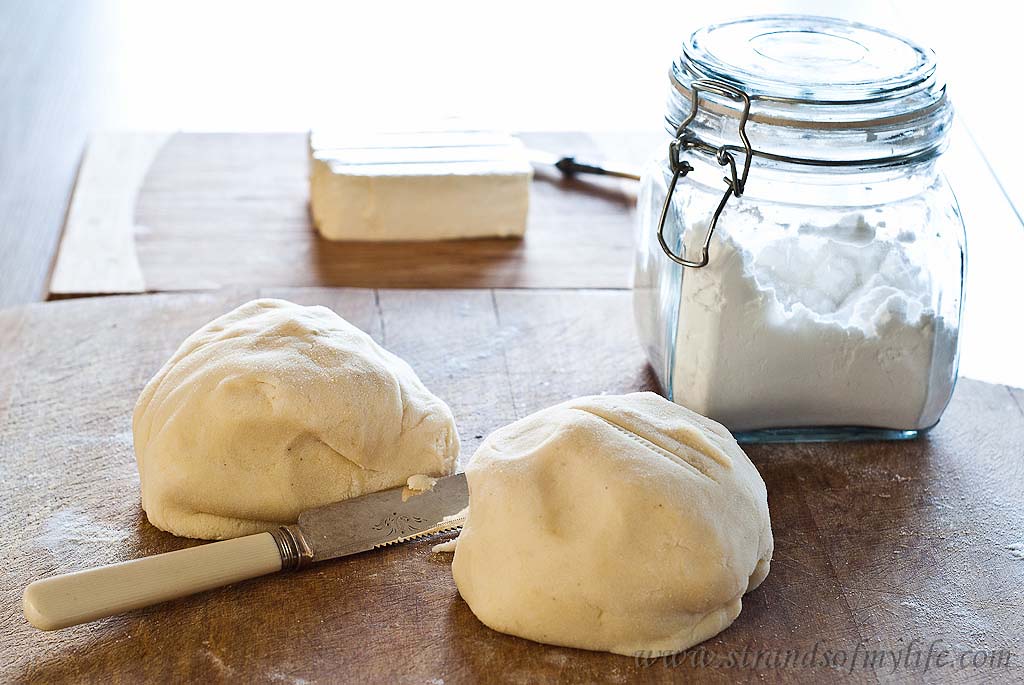 Fried Cheese Gnocchi Appetizers - gluten free & low FODMAP
Author:
Suzanne Perazzini
Ingredients
500gms/17.5oz mashed potatoes
175 gms/6oz white rice flour
2 egg yolks
1 tsp salt
1 tsp grated ginger
100gms/3.5oz feta or another cheese
Method
Place all ingredients except the cheese in a food processor and process until smooth.
Separate out into four and roll each piece out into a long sausage.
Cut into 1"/2.5cm pieces.
Flatten them out into a circle with your fingers.
Place a piece of cheese on top of half of them.
Place the other halves over the top, squeeze the edges together and roll into ovals.
Boil a big pot of water and place the ovals in a few at a time so the water keeps boiling.
When they rise to the top, scoop them out and drain them well.
Heat oil in a pan and fry them on all sides until golden.
Drain on absorbent paper and eat while hot with a little hot chilli sauce.
BREAKING NEWS – MY COOKBOOK IS NOW AVAILABLE IN THE PRINT VERSION HERE.