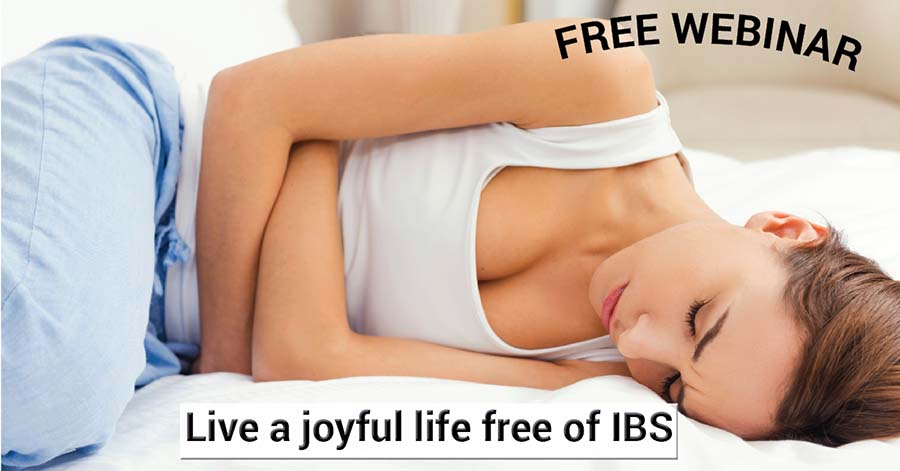 Make sure you attend my brand new webinar that I have created for you about how to deal with and eliminate your irritable bowel symptoms.
The Webinar time is:
Thurs 3rd December at 8pmEST/7pmCST/6pmMST/5pmPST/ Fri 12pm Sydney/2pm NZ
The link to register is HERE.
In this webinar, you will:
Learn about the 5 crucial elements for living a joyful, IBS-free life.
Uncover the three distinct stages of the low Fodmap diet.
Discover the role that a balanced lifestyle plays in keeping your IBS symptoms under control.
Hear how many others with IBS now live amazing, fulfilled lives without symptoms.
Get your IBS under control once and for all so that you can enjoy Christmas like everyone else. No more pain, bloating, rushed visits to the toilet. I break it down for you so that you know step by step what you have to do.
Pizza Risotto
We all love pizza and we all love risotto so why not combine the two? And that's what I did. This risotto has all the flavours of a pizza with the cheese, ham, tomato and oregano. This is so moreish that you might be tempted to overeat but do be careful. The permitted amount of rice is 1 cup so have a little more than that and you should be okay. Keep some for the next day for lunch. But if you have an issue with resistant starches, never reheat rice. Leave it for the family.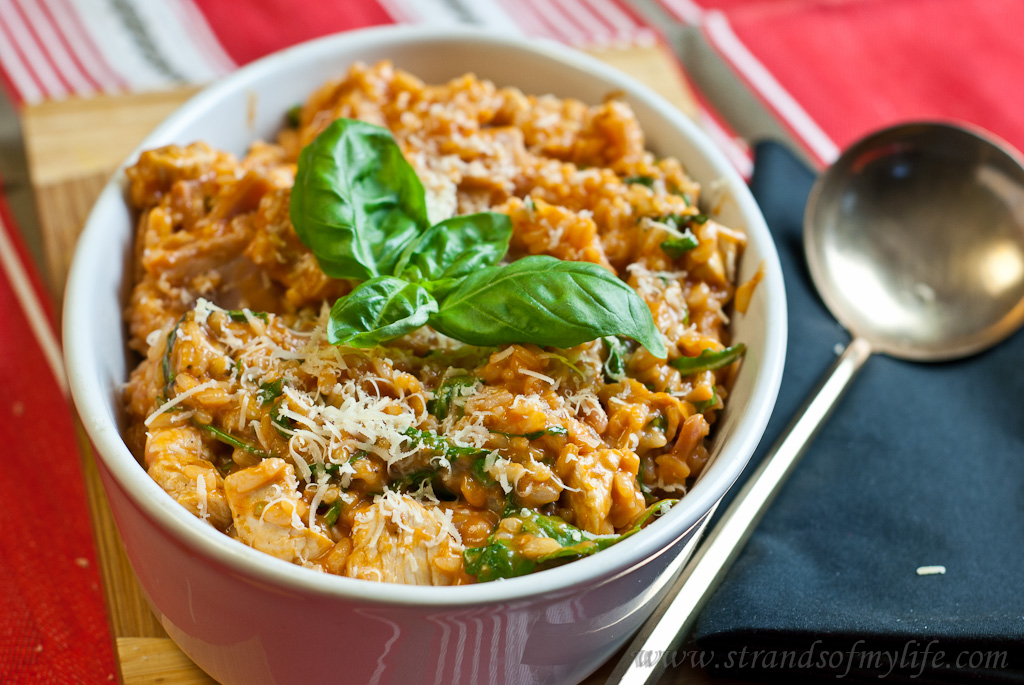 Pizza Risotto – Low Fodmap and Gluten-free
Author:
Suzanne Perazzini
Ingredients
Chicken fillets
1 tsp oregano
½ tsp chilli flakes
Salt and pepper
2 cups rice
1 can of diced tomato
Boiling water
Rocket (arugula)
¾ cup mature cheese
½ cup Parmesan cheese
Ham, chopped up
Fresh basil
Method
Heat a large saucepan and melt a little butter with a little oil.
Chop up the chicken into cubes and add to the saucepan with the oregano and chilli.
Season and cook until browned all over and almost cooked through.
Add the rice and stir in the oil for a minute.
Add the tomatoes and water a little at a time, stirring all the time, waiting until it is almost absorbed before adding the next lot.
When the rice is almost cooked, add the cheeses and the ham.
Once the cheese is melted, remove from the heat and add the rocket.
Stir well, then sprinkle with the fresh basil before serving.