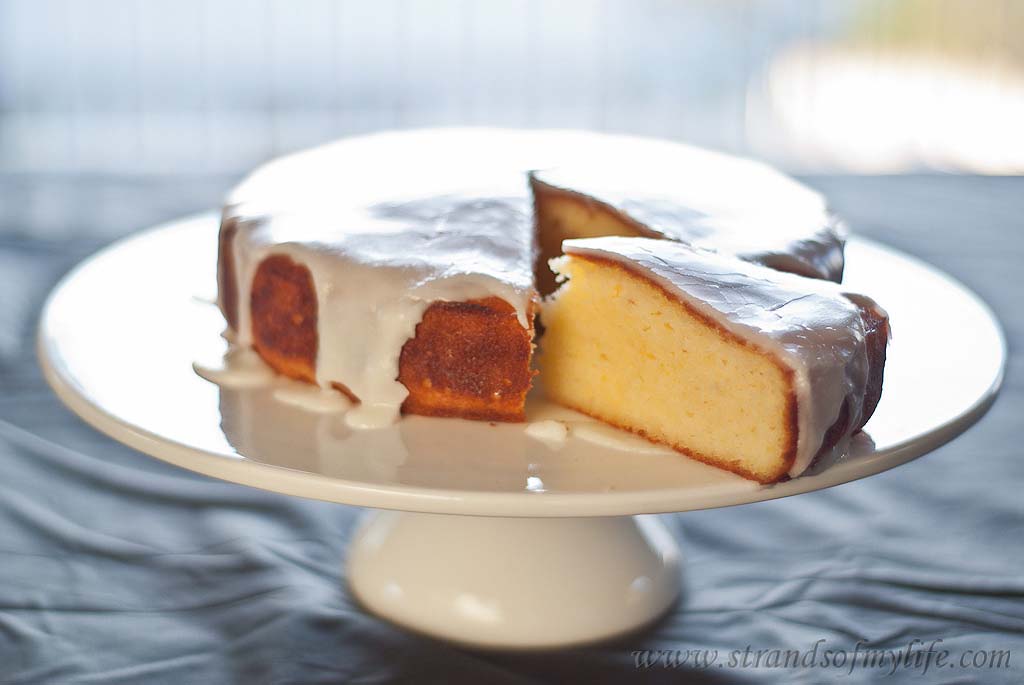 This cake has been a eureka moment! It is moist, delicate and delicious. I have baked with many different vegetables as a base for sweet dishes including pumpkin, zucchini, white beans and avocado but I have never used potato. And yet it is such an obvious choice because it is a starch just like flour. I made absolutely sure I didn't overcook it, and that lemon syrup took it over the top. This has to be my biggest low FODMAP triumph yet. I finished it off with a little icing made of icing sugar and lemon juice just to kick it up a notch.
This recipe has almond meal in it but I have kept it to a small amount because the Monash University, which researches the FODMAP diet, says we can only have less than 10 almonds at a time. I have already discovered this and so do limit them. I still find it amazing that everything that is considered healthy to eat can be suspect for us. It has been an interesting journey so far.

Lemon Potato Cake
Author:
Suzanne Perazzini
Ingredients
200gms/7oz softened butter
150gms/5.5oz caster sugar
4 eggs
75gms/2.6oz almond meal
40gms/1.4oz white rice flour
25gms/1oz potato starch
10gms/0.35oz tapioca flour
250gms/8.8oz mashed potato
zest of 3 lemons
2 tsp gluten-free baking powder
For the syrup:
4 tbsp caster sugar
Juice of 1 lemon
Method
Preheat the oven to 180°C/350°F.
Butter and line a 20cm cake tin.
Beat the sugar and butter together until light and fluffy.
Add the eggs one at a time while still beating.
Sift the flours and baking powder together and add to the wet ingredients.
Add the mashed potato, zest and the almond meal.
Pour into the tin and bake for 30 minutes or until a skewer comes out clean.
Cool a little then tip out onto a wire rack.
Mix the lemon juice and sugar for the syrup and slowly pour over the warm cake.
Cool completely before slicing and eating.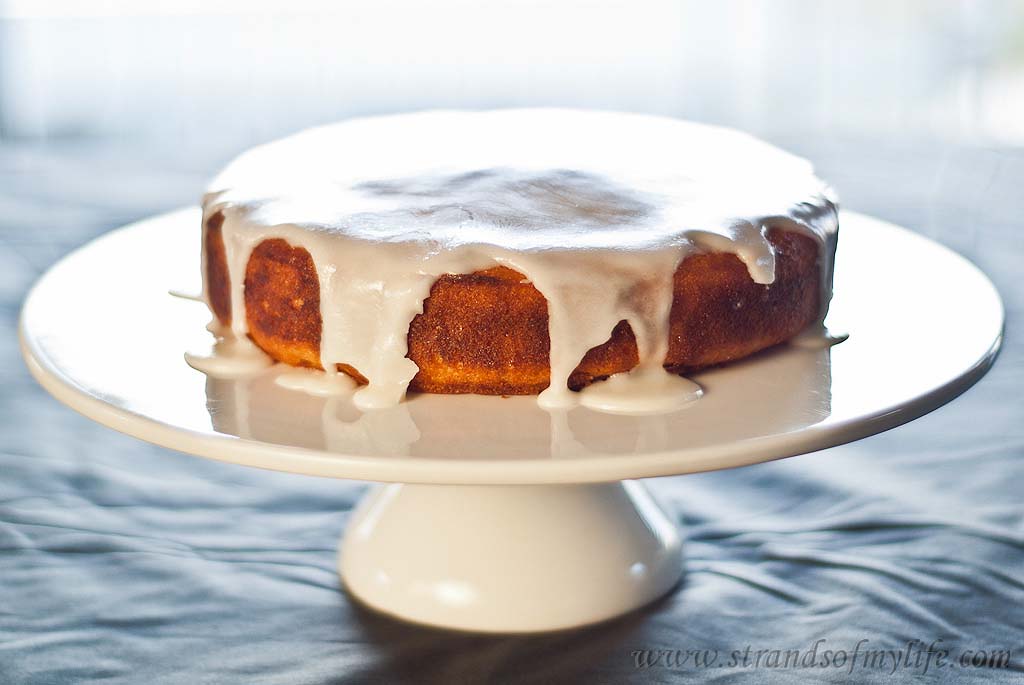 One
more thing before I sign off for the night. You all know by now that I have just published 7 novels on Amazon. Well, for today and the next two days I have made Crash into Darkness free for you all. This book is a romantic suspense with paranormal elements. It is book 1 of the Cleaven Gene series and it came second in the R*by Awards (Romantic Elements category) a few years back. Another of my books, Beneath the Surface, came first. You can get it free here.