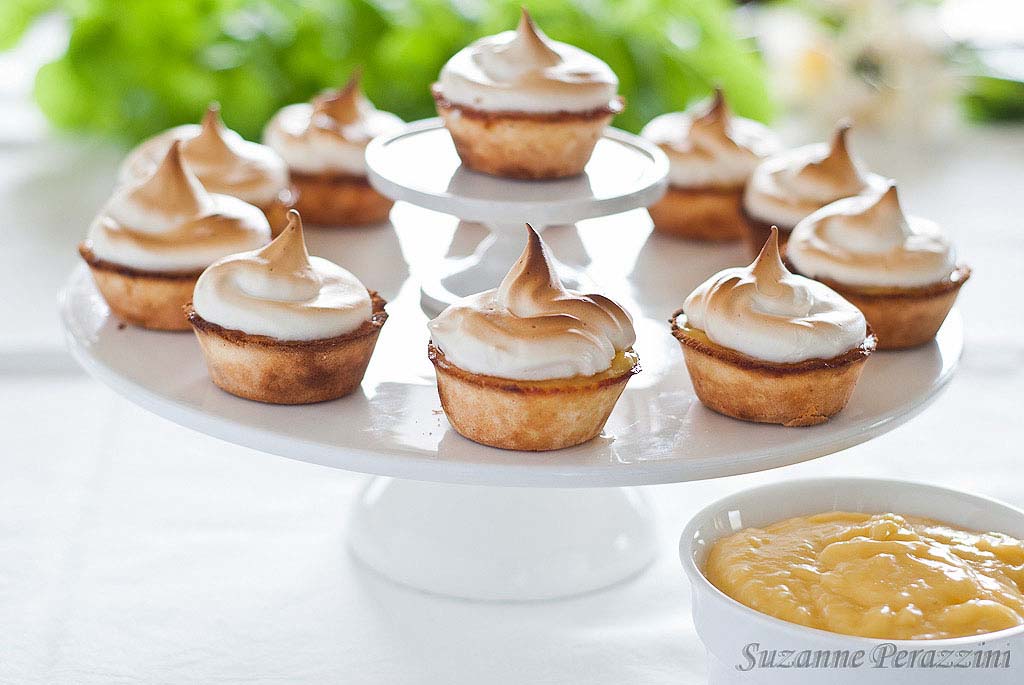 I have been wanting to create a lemon meringue pie for some time because I love them but had to work out how to do each of the components without grains or refined sugar. I already had the crust down pat because I am happy with the one from the grain and refined sugar-free e-book Indulge which I have used before on the blog. The other two parts, the lemon curd and the meringue took a bit more to sort, but sort them I have. These  tarts take a little while to make but I have plenty of lemon curd left over for something else.
I have been thinking it is probably time to let you have a progress report on this new food journey of mine. I have been refined sugar-free for a couple of months now and the biggest thing that has happened there is that I no longer get low blood sugar, which used to floor me out of the blue. This is also related to the cutting out of grains, because they are very guilty of causing sugar-level swings. I have been grain-free now for about a month and the other thing that has happened is that for the first time in years, I am waking up without a headache. That is such a novelty for me. For so long I have faced the day feeling dull, weary and in pain, hoping it would pass.  Pills never touched the pain but I did discover by accident after about a year of suffering the headaches for most of the day, that diet coke took them away so I would start the day with a coke. Now, no headaches so no need for the coke.
And last of all, and a delightful side effect, the four extra kilos I had on are dropping off with no effort at all. One more to go to be at my goal weight. I eat as much as I want, including the baking you see on this blog and I am never hungry. The interesting thing is that I don't miss the refined sugar or the grains and definitely don't feel I am missing out on anything. This is easier than I thought it would be. Already seeing the benefits of this way of eating makes it even easier to continue on this path.
And now for the recipe….
The pie crust has been adapted from the one Carol uses in her book, Indulge, which you can purchase on her blog, Ditch The Wheat.
This is not a low Fodmap recipe.

I forgot to put in the recipe that I added 1 tsp of gelatine to make sure it set well and it did. You could probably leave this out but it would be more runny.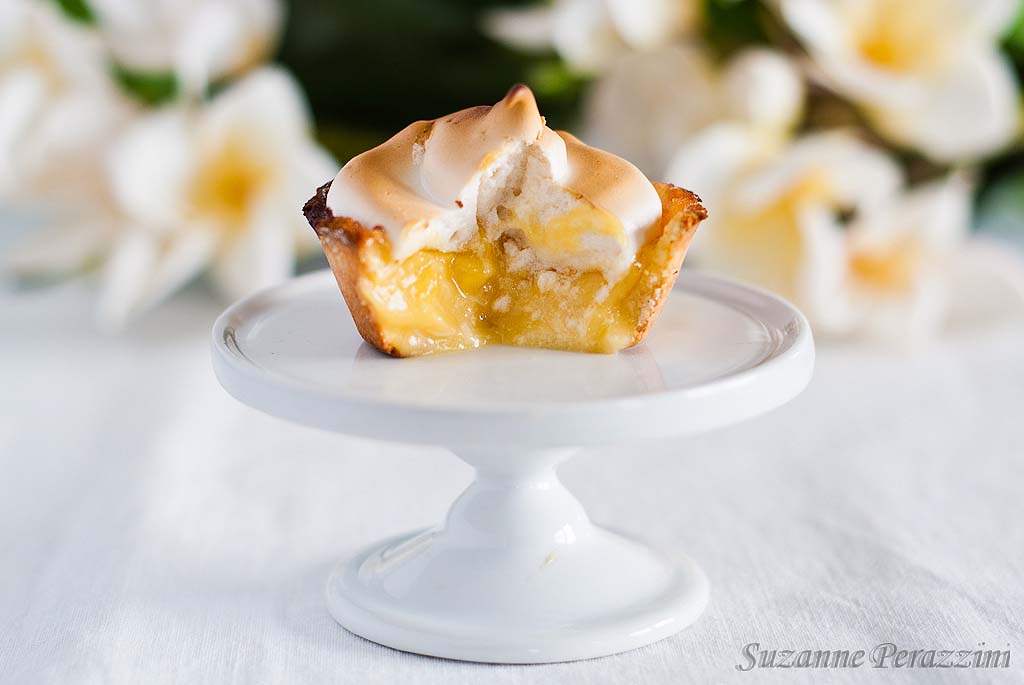 I have entered this recipe into Whole Food Fridays on Allergy Free Alaska.