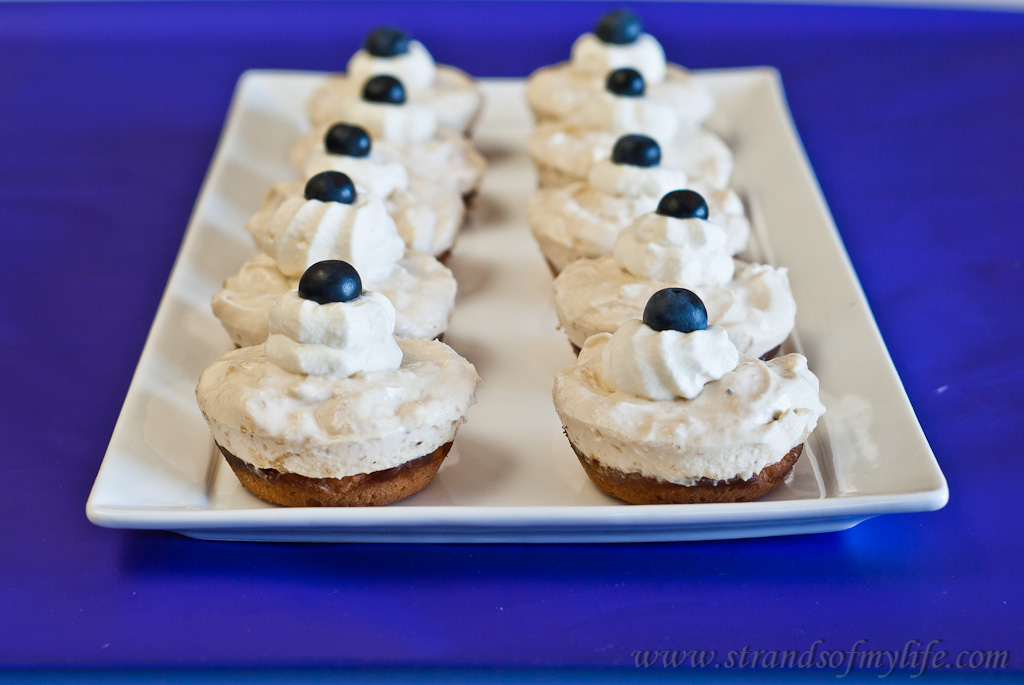 I am sorry for all of you who are suffering so badly from the cold weather in the US and UK. We are getting terrifying looking photos over here in sunny New Zealand. Yesterday, I almost expired from the heat and had to open the freezer and got in as far as I could to cool down. It's funny how when you are hot, it's hard to imagine the cold and vice versa.  We are nearing the end of our official summer but it usually lasts well into autumn. I have been so privileged to not be going five days a week through rush hour traffic into an office where you can't see the sky this summer. I have been working hard but on my own terms and I can go for a walk or get in the freezer whenever I want. I can read blogs all morning but then work late into the evening. It's my choice to distribute the activities of my work and personal life however I want.
I am currently doing a great course with Penelope Trunk on freelancing through a series of live webinars. If you have never heard of Penelope, you are missing out on an education so get on over there and be fascinated by the woman. She is one of a kind and cuts through the BS to get to the heart of the matter. She sees more clearly than anyone I have known. Her advice on careers is illuminating. You might not always agree with her but you can't help but be fascinated. She is helping me to focus down into the essence of what I should be offering as a freelancer and how to market that and to whom. She sees the light at the end of the road and heads you for it so you don't wander off along dead-end paths.
These wee cheesecakes I made in the weekend are easy to make and keep well in the fridge for days.
Everyone, remember to enter our massive giveaway which is running for a month. Go HERE to read all about it and to enter.
If you malabsorb lactose, make sure you use lactose-free versions of the sour cream and cream cheese.
Mini-Cheesecakes
Ingredients
For the base:
1 cup white rice flour
¼ cup potato starch
⅛ cup tapioca flour
¼ tsp xantham gum
pinch of salt
113gms/1 stick butter
½ cup brown sugar
1 small egg
1 tsp pure vanilla extract
For the Topping:
½ large banana
½ tbsp lemon juice
250g/9 oz cream cheese (not spreadable)
125g/4.3oz sour cream
⅛ cup maple syrup
1 tsp vanilla
1 tsp cinnamon
pinch of nutmeg
1 tbsp gelatin
Method
For the base:
Heat oven to 180°C/350°F.
Sift all the dry ingredients except the sugar into a bowl.
In a separate bowl, using egg beaters, beat softened butter and sugar until light in color and fluffy.
Add in egg and vanilla – continue beating until amalgamated well.
Add dry ingredients to the wet and mix well.
Press the dough into the base of the moulds of a set of muffin tins.
Bake for about 10 minutes.
Let bases cool completely before piling the topping on.
For the topping:
Place everything in a food processor and process until a smooth cream.
Melt the gelatin in a little hot water and add to the mixture.
Spoon onto the bases in the muffin tins and place in the fridge to set.
When set, pipe a little cream on top and decorate with a blueberry or other fruit.