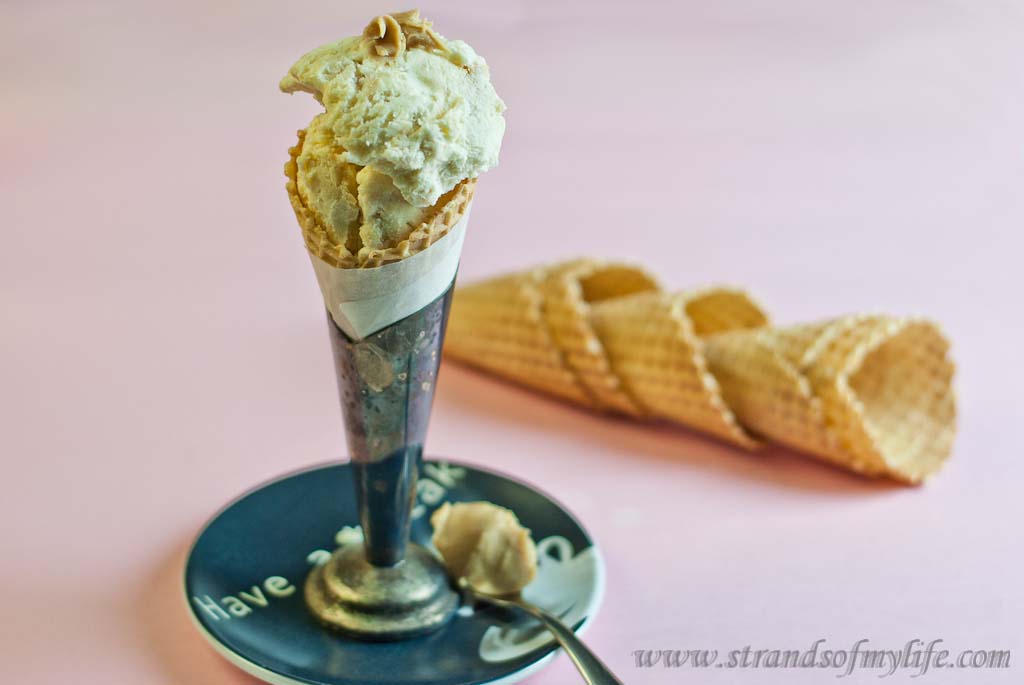 What alcohol can I Drink on the Low Fodmap Diet?
I often get asked what alcohol can be drunk of the low Fodmap diet. Alcohol is a gut irritant and we don't really want to be further irritating an already upset gut, but I will go through the various alcoholic drinks and give you some advice on amounts, if you really must have a drink.
Wine
You can drink dry wines because there is not a lot of sugar in them but stick to 150mls/5 oz and no more or you will suffer. What you can do to extend it to two glasses is fill your glass with ice cubes first and then pour in the wine. The first sips will be pure wine and it will slowly get weaker as the ice melts but you can then have a second one. This is a tip given to me by a delightful Australian lady who has just finished my low Fodmap diet coaching program. Thank you, Judy.
Wines not to drink are:
Riesling, Sauterne, Dessert wine, Sweet wine, Port, Marsala, Madeira, Vermouth, Muscat, Liqueurs, and Rice wine.
Spirits
Spirits do not contain Fodmaps even though they are derived from wheat or rye. So you can have Vodka, Gin, Whiskey but not rum, which has too much sugar in it. The problem with spirits is the mixers. They are usually sugary and carbonated, both of which could potentially be a problem. You could get away with adding sparkling water to vodka with a squeeze of lemon juice though. But, again, just one.
Beer
Beer contains mannitol, which is a Fodmap. However, there is not much in one can or 375mls/12.7oz, so limit yourself to that. The problem is that beer is often drunk in large quantities and that is when there are issues. Some beers are made from wheat but only a small amount remains. However, if you have Coeliac disease, gluten is found in beer, ale, lager, stout and Guinness, so stay away from those.
The Recipe
This is my very first attempt at ice-cream. I know that sounds ridiculous for someone who cooks all the time and who loves ice-cream, but it's true. I don't have an ice-cream maker so I always thought I was doomed to never make any, but then I read a no-churn ice-cream recipe HERE on one of my favourite food blogs, Kitchen Riffs  and it looked delicious but I was worried about the sweetened condensed milk not being low Fodmap. Then I saw a link he had in his post to another ice-cream recipe HERE on a blog I didn't know and she has used the idea of just cream and egg whites without any sweetened condensed milk, so I went with that.
75% of those with Fodmap intolerances are not lactose intolerant so they can make this recipe with dairy cream but the rest can whip up coconut cream – just make sure you chill it well beforehand. Keep the sugar as low as you can tolerate and make sure you only have enough to fill a small ice-cream cone at any one time, especially if you are using coconut cream. More than 1/2 a cup of coconut milk is high Fodmap and the cream has a lot of fat which can irritate the gut so this is a special treat – go easy. I used dairy cream because I am not lactose intolerant and after a normal serving, my tummy gurgled and rumbled but then nothing further happened so that was probably borderline.
The verdict from the family was raised eyebrows of surprise and a request for more. They loved it, as did I. It is almost finished already and I just made it last night and put it in the freezer.
P.S. I don't have an ice-cream scoop so that's why it isn't in perfect balls in the photo.

Peanut Butter Ice Cream - low Fodmap
Author:
Suzanne Perazzini
Ingredients
4 egg whites
⅓ cup white sugar
1 cup cream or coconut cream
2 tbsp peanut butter
2 tbsp icing sugar
2 tbsp milk (lactose-free or coconut milk)
Method
Place the egg whites and the white sugar into the top of a double boiler and heat gently until the sugar has dissolved.
Pour into a heatproof bowl and beat to form stiff peaks.
Beat the cream in a separate bowl until stiff but not turned.
Mix the last 3 ingredients together until a smooth paste is formed.
Fold the cream and peanut butter mixture into the egg whites very gently so as not to lose any of the volume. The peanut butter doesn't have to be completely blended. You could leave streaks through the ice cream.
Pour into a shallow wide baking pan so the mixture is about 1"/2.5cm deep.
Cover with glad wrap and place in the freezer.
Once frozen, scoop into bowls or onto ice cream cones to serve.