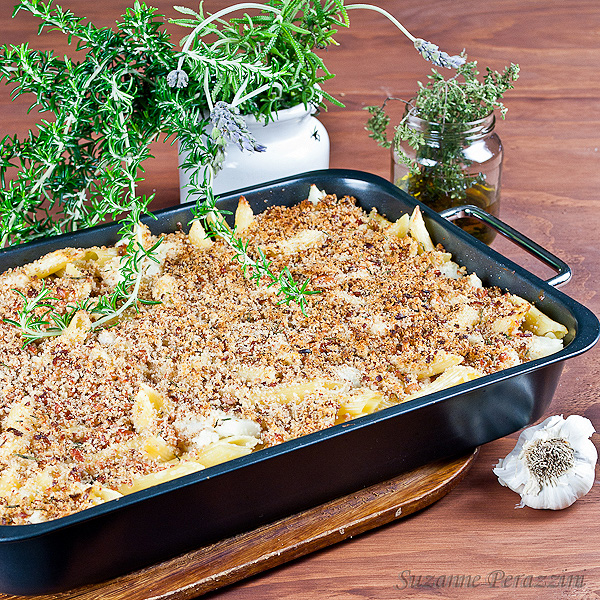 I'm back with another one of Jamie's 30-Minute Meals
dishes. This one was his Cauliflower Macaroni dish, which he served with a green salad and a dessert, which, as usual, I didn't make.  I decided not to bust a gut tonight trying to get it done in 30 minutes. In theory it should have taken 30 minutes because the total of the cooking was 11 minutes for the pasta and cauliflower and then 8 minutes in the oven with not a lot of preparation. But it still took me 45 minutes. Today I was reading another blog called Hotly Spiced and she also tried unsuccessfully to make one of Jamie's meals in 30 minutes. Her account of her attempt was hilarious and worth reading.


style="display:inline-block;width:728px;height:90px"
data-ad-client="ca-pub-2278960938953453"
data-ad-slot="3355163693">

[print_this]
Recipe: Cauliflower Macaroni Cheese
Ingredients  
Method
Fill the kettle with water and bring to the boil. Preheat the oven on to 220ºC/425ºF/Gas 7.
Lay the bacon in the dish you will eventually be using for the pasta mixture and put on the top shelf of the oven to pre-cook.
Trim off any very coarse or spoiled outer leaves from the cauliflower and remove the tough end of the stalk. Quarter the head or break it up into large pieces. Place in a large saucepan, stalks downwards and add the pasta.
Pour over the boiling water to cover the ingredients, season, add a little olive oil and place on a high heat. Stir well until it reboils, and cook with the lid just askew.
Grate the cheddar cheese in the food processor and tip into a bowl. Add the crème fraiche and crushed garlic.
Remove the bacon from the oven. Using a food processer, process well with the bread and rosemary leaves. Add a good drizzle of olive oil to bind the ingredients into a coarse breadcrumb consistency.
When the cauliflower and the pasta is just cooked (a knife inserted into the cauliflower stalk should slip in easily), reserving the cooking water, drain it all through a colander into a large bowl.
Tip the pasta mixture into the dish the bacon was cooked in.
Add about 400ml (just under a pint) of the reserved cooking water.
Stir in the crème fraîche and cheese mixture, breaking the cauliflower up with a fork or potato masher until you have bite-sized pieces.
Season. The sauce should be loose and if necessary, add another splash of the reserved cooking water.
Spread the mixture out evenly in the dish and scatter over the breadcrumb topping.
Cook on the top shelf of the oven for around 8-10 minutes, or until the topping is golden and the mixture bubbling.
To serve grate over some Parmesan.
Preparation time: 20 minute(s)
Cooking time: 19 minute(s)
Number of servings (yield): 6
[/print_this]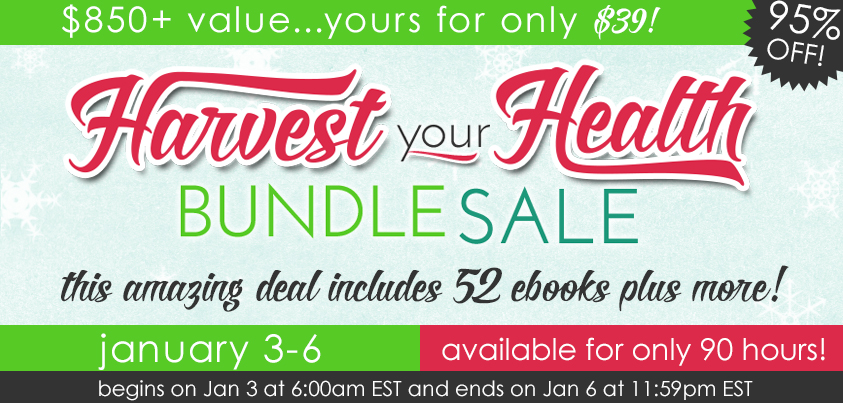 Related posts: