It's My Birthday!
And no, I am not going to say which one it is.
Birthdays are for gifts, and it's a birthday girl's prerogative to turn the tables and do the gift giving. For the last week, I have been thinking about what I could give you that would help you with your IBS and the low Fodmap diet, and this morning I woke up with a brainwave.
What was the best way to give you access to a whole heap of  information?
FREE access to the IBS Insider Club for 2 weeks, of course!!
Isn't that a brilliant idea?
Two full weeks to look around and see if this is a place you want to stay? How often can you try before you buy?
If you love it and find the information super useful (all my best videos are in there) and you enjoy the chat room and having virtually instant access too me for questions, then you do nothing and after two weeks, the payment will be automatic. If you decide it is not a perfect fit for you, then you cancel the payment before the two weeks is up and you don't pay a brass farthing.
This is your chance to see what you have been missing out on in the club, and it will cost you nothing. Click HERE to see what's in the club. Once there, click on JOIN NOW to get your free 2 weeks of access. ENJOY!!
---
Eggplant Dip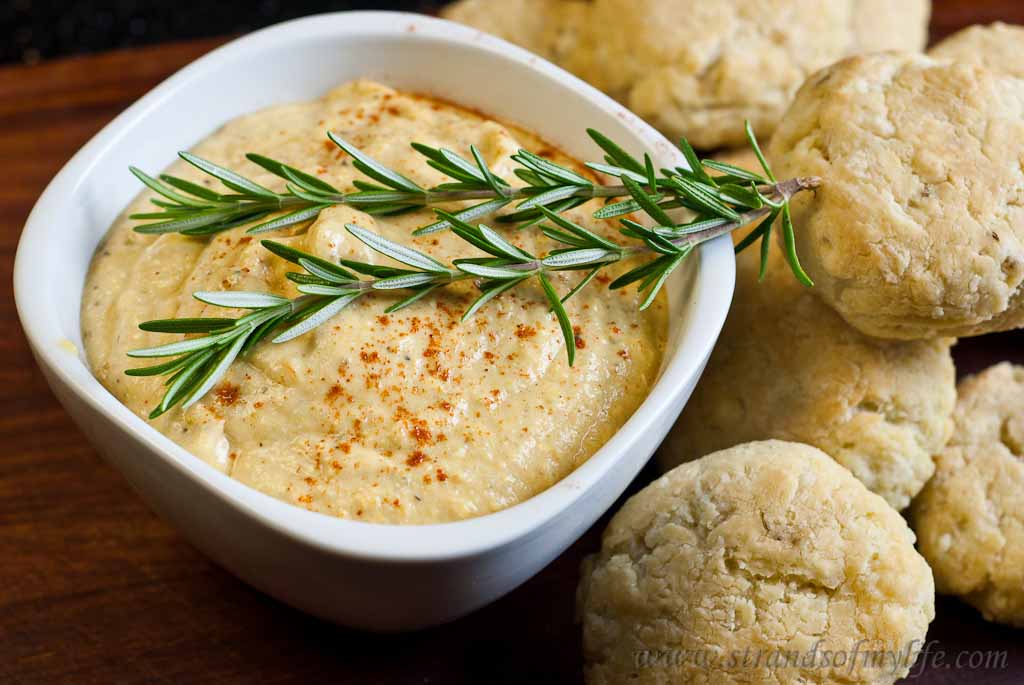 I have been asked to make a low Fodmap dip by a member of the IBS Insider Club and this eggplant dip is the result. We can eat 1/2 cup of eggplant so this will be fine but, as always, don't overindulge. I added a tomato and a yellow pepper and roasted the lot then added a few different flavours to lift it to the sublime. We are having it tonight with champagne to celebrate my birthday. The small bread rolls you can see in the photo ate my favourite low Fodmap ones and so easy to make. You can see the recipe HERE.

Eggplant Dip – Low Fodmap & gluten-free
Author:
Suzanne Perazzini
Ingredients
1 eggplant
1 yellow pepper
1 tomato
Olive oil
Cumin powder
Turmeric
½ pack of feta cheese
Lemon juice
Rosemary
Salt & pepper
Method
Heat oven to 180°C/350°F.
Cut the eggplant in half and place on an oven tray. Smother with olive oil.
Place in the oven and roast for 10 minutes.
Meanwhile, cut the tomato in half and de-seed the pepper. Cut into 4 pieces.
When the eggplant has been roasting for 10 minutes, add the pepper and tomato. Sprinkle with cumin, turmeric and olive oil.
Roast another 15-20 minutes or until the vegetables are soft.
Remove from the oven and leave to cool for a while.
Scrape out all the pulp of the vegetables, leaving the skins and tomato seeds.
Place in a food processor with the feta cheese and process.
Now add finely chopped fresh rosemary, lemon juice, cumin powder, salt and pepper to taste.
Scrape out into a bowl and serve with gluten-free bread, crisps or gluten-free crackers.