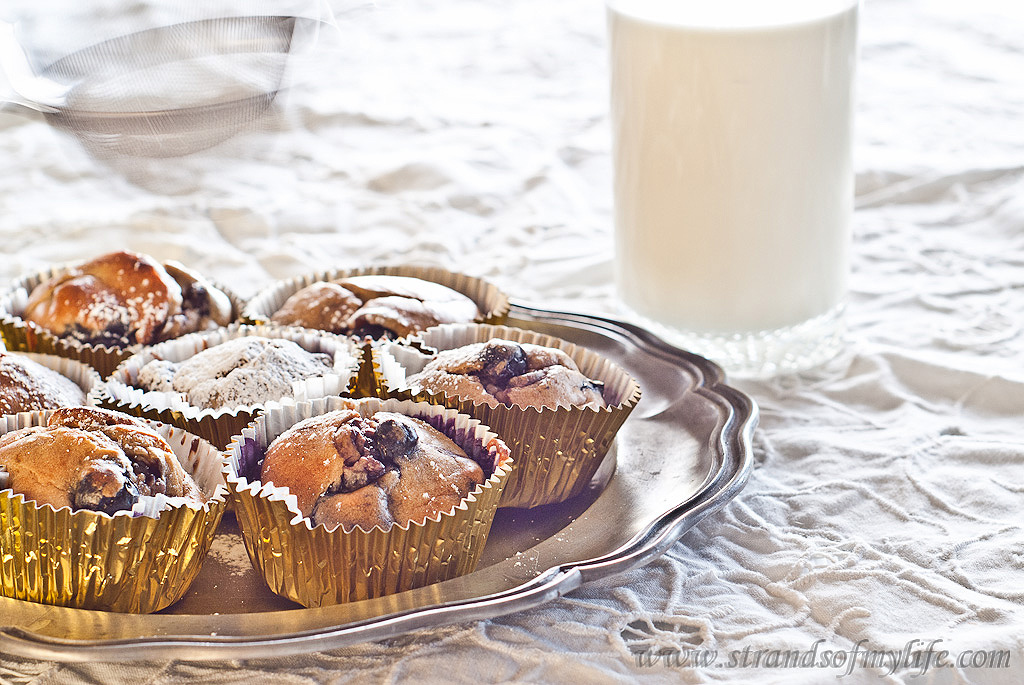 This is the simplest recipe ever. It was given to me by my niece – thank you, Kirsty. It has a minimum of ingredients and no flour or sugar at all. And yet they turned out looking and tasting just like muffins should. Who would have thought it! I love making elaborate slices and tarts but sometimes a batch of quick muffins is just what's needed. I made some marshmallow, caramel, chocolate bars for a guest post last weekend and Adriano didn't like them. He prefers the simplicity of muffins or a piece of cake. I, on the other hand, loved the bars.
Peanut Butter Banana Muffins
Ingredients
1 cup nut butter - peanut, almond or cashew
2 small bananas
2 large eggs
1/2 tsp baking powder
1 tsp vinegar
1 cup blueberries
Instructions
Preheat the oven to 180°C/350°F.
Place all the ingredients except the blueberries in a food processor and process until smooth.
Remove from the processor and fold in the blueberries.
Spoon into 12 muffin tins and bake for approx. 10 minutes.
http://www.strandsofmylife.com/peanut-butter-banana-muffins-gluten-grain-dairy-and-sugar-free/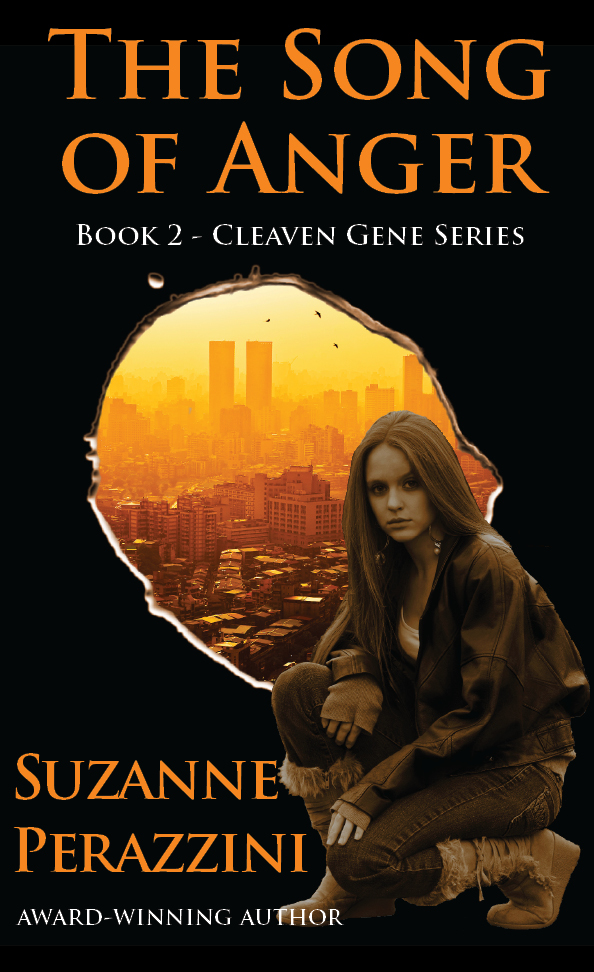 I have published two more novels:
The Song of Anger
and
Beneath the Surface
. The latter was previously published by a publisher in the US. I have withdrawn it to publish it myself. It won the R*by Award for the Romantic Book of the Year in the Romantic Elements category in 2009 and was also a finalist in the international EPPIE Awards and has had great reviews.
Related posts: