Here is the carrot cake I promised you. It is as delicious as it looks and has lasted well just left out on the bench in an airtight container. I made it Sunday and it is now Wednesday. That's pretty good for gluten-free, which usually needs to be frozen to keep it fresh. If you tolerate some dried fruit, you could add some raisins but I liked it plain almost as much – I used to think raisins were essential.
Through this food journey to find my digestive enemies, I have learned a lot and it is about time I started to pass on some of that knowledge in a more structured way, so I am going to aim for one post a week, which will be purely about irritable bowel syndrome, the low FODMAP eating regime and real food. Other posts will continue to be suitable recipes for this diet. I have been thinking about doing this for a while but have been procrastinating making this extra commitment. I am writing this here so that then I have to stick to it. Fingers crossed this works.

Carrot Cake - Gluten-Free & Low FODMAP
Author:
Suzanne Perazzini
Ingredients
For the cake:
140gms/5oz unsalted butter
150gms/5.3oz brown sugar
250gms/8.8oz grated carrots
2 eggs
100gms/3.5oz white rice flour
33gms/1.15oz brown rice flour
33gms/1.15oz tapioca flour
34gms/1.2oz potato starch
1 tsp cinnamon
1 tsp baking powder
For the icing:
250gms/8.8oz cream cheese
½ cup icing sugar
Approx. 2 tsp lemon juice
Method
For the cake:
Preheat oven to 180°C/350°F.
Grease and line a baking tin.
Beat the butter and sugar until creamy.
Add the vanilla essence and eggs, one at a time, beating in between. Beat until thick.
Add the carrots and mix well.
Sift all the dry ingredients together.
Blend the wet ingredients with the dry.
Pour the mixture into the baking tin.
Bake for 30 minutes or until a skewer comes out clean.
Leave in the tin for 10 minutes then tip out onto a cooling rack.
For the icing
Blend all the ingredients in a food processor or whip by hand.
Smooth the topping over the top of the cake when cold.
Sprinkle with grated chocolate if you like.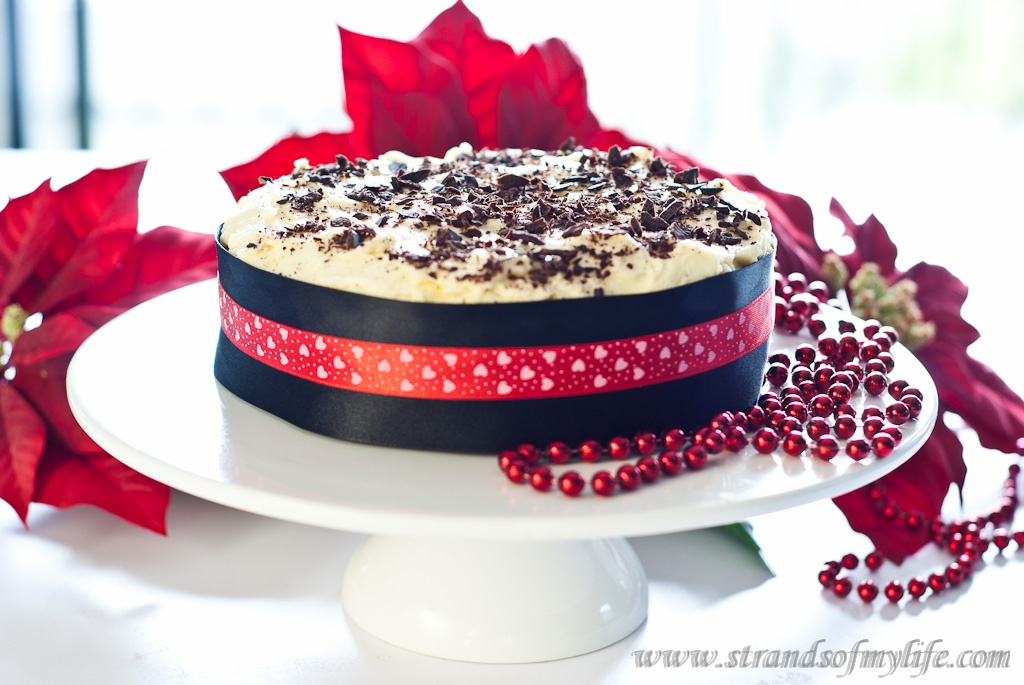 You may have noticed that my cookbook has changed its name. Not that it did it by itself – I helped it a little. I felt the title wasn't exactly explaining the uniqueness of the afternoon tea items. This book was written during my Paleo period and each recipe follows the Paleo philosophy. Hence the name change. This is what it looks like now.