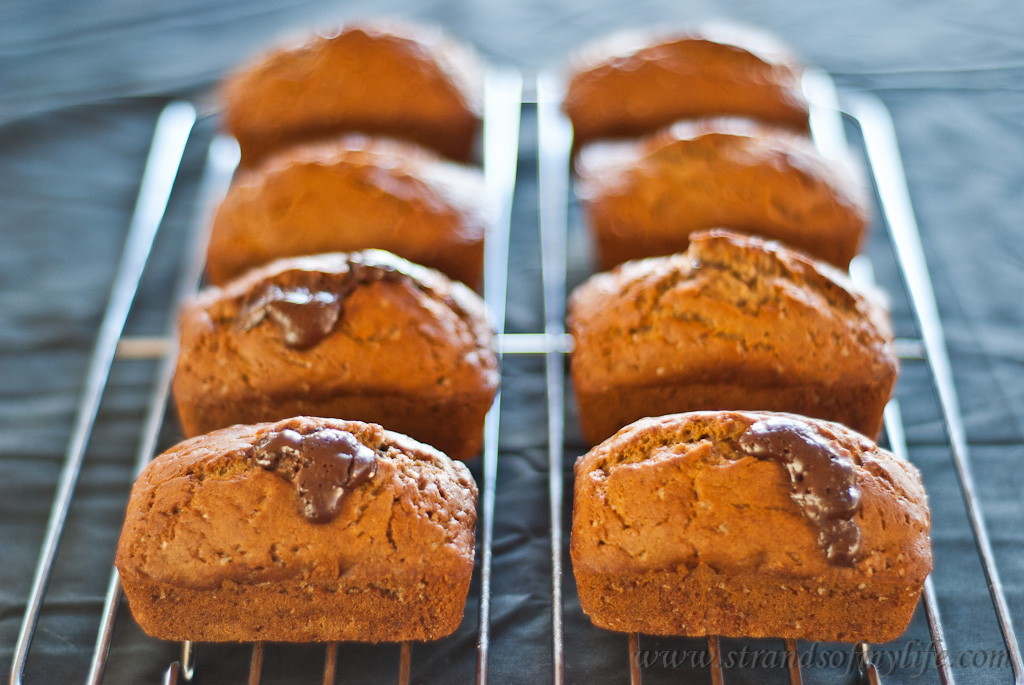 These days my life is divided into four compartments – my job, my family, this food blog and my novel writing. Work is easy. I get up in the morning and leave for work. I get home a bit after 5pm and work is done for the day. Family is pretty clear too – I travel to and from work with Adriano, dinner is always together with Dario and Adriano. and we spend some time together in the weekends. But the rest of my waking hours are divided between my blog and my writing. This is where the dilemma lies. There is always a to-do list on my study desk and it is a question of what I do first. This weekend, Friday evening actually, I decided to get one of my e-published novels into print using Createspace (Amazon). I thought, a few hours and I will be able to move on to the next item on my list. It is now Sunday night and I have stopped only to sleep, eat and bake this dish on Saturday afternoon. I finally think I might have cracked it but it's almost 9pm and I have done nothing else.
Anyway, this is what I cooked during my Saturday baking session. The recipe has been adapted from the banana loaf at Delicious as it looks. But I used mini loaf tins and snuck some pieces of chocolate into the middle for a special surprise. Gluten-free baked goods are wonderful on the day baked but don't last as well as goods baked with gluten. The best thing to do is to eat what you can while they are fresh and then freeze the rest. They thaw in about 20 seconds in the microwave and taste delicious.
Mini Banana Chocolate Loaves
Ingredients
2 ripe bananas
57gms/2oz butter, melted
2 eggs
1 tsp vanilla essence
2/3 cup white rice flour BUY HERE
3 tbsp tapioca flour BUY HERE
3 tbsp potato starch BUY HERE
1 tsp cinnamon
1 tsp baking powder (gluten free) BUY HERE
1/2 tsp baking soda
Pinch of salt
1/2 cup cane sugar BUY HERE
A small block of 70% dark chocolate BUY HERE
Method
Grease a set of mini-loaf tins. BUY HERE
Preheat oven to 350°F/180°C.
Place the first 4 ingredients in a food processor and process until smooth.
Sift the next 7 ingredients together and mix with a whisk.
Add the sugar and mix.
Add the wet ingredients to the dry and blend well to incorporate some air.
Place half the mixture evenly into the tins.
Break up the chocolate and place some pieces on top of the batter in each tin.
Fill the tins with the remaining batter.
Bake for 15 minutes or until a skewer comes out clean.