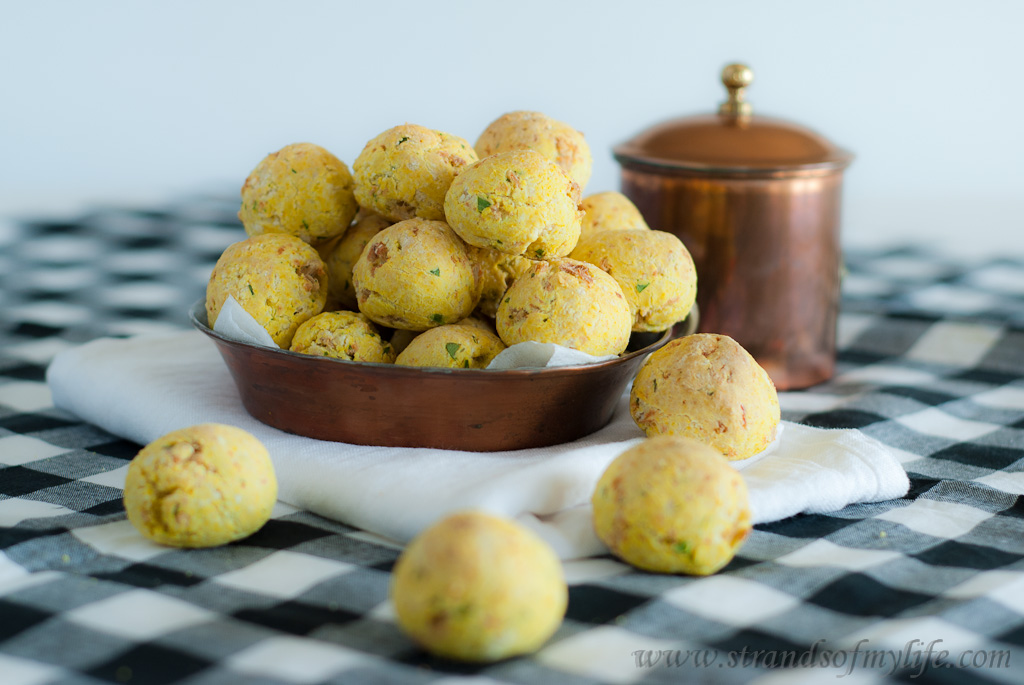 I am still trying to eat more savoury food and less sweet and my body is working on the adjustment. But I must admit that I have got a little sidetracked by having my uncle and aunt here from Zambia with several group meals here and at my sister's home. Within all that celebratory eating, I have tried to stick to what I know to be kind to my body but haven't completely succeeded. I definitely suffer when I go off the rails but sometimes it is worth it. Well, almost. But it is my choice and I certainly understand the consequences now.
These chicken bread bites are completely low FODMAP friendly and perfect with a glass of wine. I got the inspiration for this recipe from here.
My uncle and aunt enjoyed their stay here so much (after 23 years away) that they have decided to sell up in Zambia and come here to live. I am helping them sell their fishing lodge and game farm on the Zambezi River and would love to hear if any of you know of someone who might be interested in buying it. If so, get in touch with me through my contact page. I have posted another photo of their lodge at the bottom of the post. They also have a website here if you want to see more: https://zambiangamefarmforsale.wordpress.com/

Chicken Bread Bites - gluten-free and low FODMAP
Author:
Suzanne Perazzini
Ingredients
⅓ cup rice bran oil
⅓ cup water
⅓ cup milk (lactose-free if necessary)
Pinch of salt
1.5 cup tapioca flour
¾ cup white rice flour
2 eggs
1 cup chopped chicken cooked
1 tbsp chopped parsley
3 chopped sundried tomatoes
Method
Heat oven to 180°C/350°F.
Combine the flours and salt in a bowl
Heat the oil, milk and water in a saucepan until almost boiling.
Add the hot liquid to the flour mixture and stir together.
Add the eggs and mix well.
Add the chicken, parsley and sundried chicken.
Roll small balls from the mixture and place on an oven tray covered by baking paper.
Bake for about 20 minutes until browned.
Serve while warm or they will toughen up.