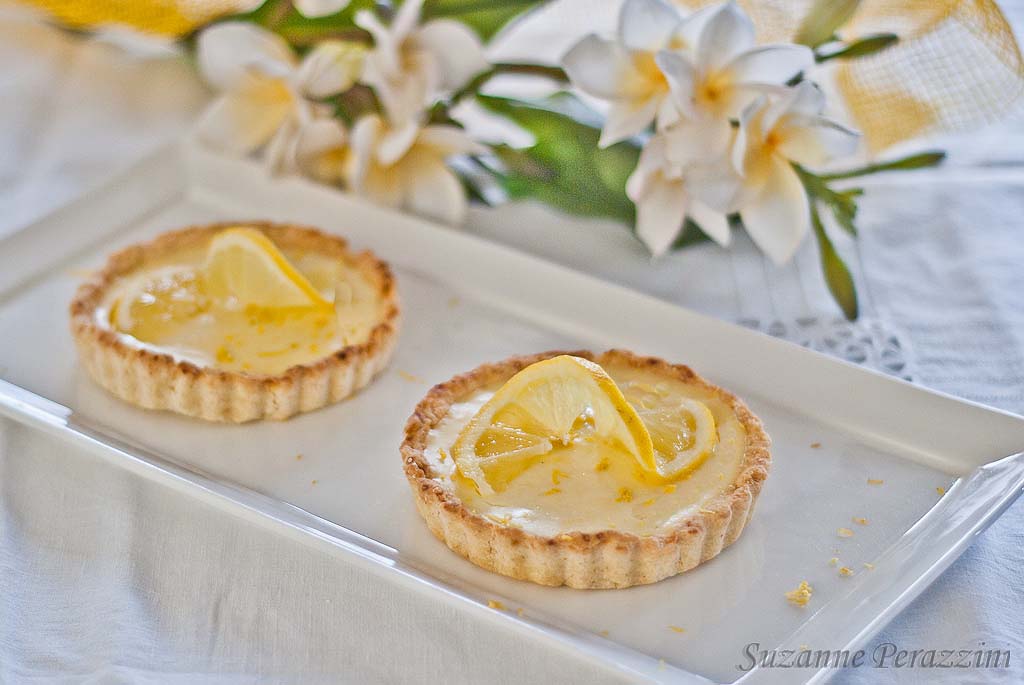 Happy Easter everyone! Easter is a wonderful religious celebration as well as a chance to take a break before the long winter sets in (in New Zealand). And, of course, there are all those Easter eggs and hot cross buns to indulge in. Unfortunately, I can't indulge in those but I still have my baking which satisfies the need for something sweet and causes no problems. These lemon tarts are gluten-free and low fructose but mostly they are damned tasty. The pastry was a great success and the tart bases stayed together so well I could lift them out of the tart pans without any sticking or crumbling. Low-fructose is not only wise for those like me who absorb it badly but it is for anyone who cares about their health. There is overwhelming evidence that a high sugar diet could kill you. I don't feel the need to go into this because you only have to Google it to find all you need to know. There are heaps of reputable sources which will convince you. If it's the only thing you do, stay away from high-fructose corn syrup. It's pervasive in processed food and it will cause you problems.
Standing desk update:
With the four wonderful days of Easter break from work, I am spending as much time as possible on the computer to get ahead with my projects, including my cookbook, and so the weight of my decision to have a standing desk has come to the fore. On work days, I spend a few hours standing at my home desk and that's fine but up to 16 hours standing is not so pleasant. I now have Adriano's high stool he uses in his workroom in the garage upstairs with me. It's tattered and dirty but it gives my poor legs a chance to have a break every now and then. Three to four hours is okay, sixteen hours is not! Moderation in all things.
Cookbook update
And speaking of my cookbook. It is ready but I must gather together the courage to put it out there on this blog. I will be offering a hefty discount for the first two weeks so my loyal readers will get a chance to buy it at $10 instead of $25. It has 50 grain, dairy, gluten, nut and refined sugar-free recipes for afternoon tea over more than 100 pages. In fact, it is called Afternoon Tea, so those of you with food intolerances or who have made certain dietary choices can still enjoy treats when the need arises. Maybe tomorrow will be the big day. I will send out a notification to you all when it happens.
If you malabsorb lactose, use lactose-free cream.

Creamy Lemon Tarts
Ingredients
For the gluten-free flour blend
For the pastry:
1 cup + 2 tbsp of my gluten-free flour mix
1 tbsp sugar
Pinch of salt
85gms/3 oz butter
1 egg
2 tsp apple cider vinegar
For the filling:
400gms/13.5oz cream
3 tbsp cane sugar
⅓ cup lemon juice
2 tbsp gelatin
1 tbsp tapioca flour
Method
For the pastry:
Preheat the oven to 350°F/180°C.
Mix the flour blend, salt and sugar in a food processor.
Add the cold butter cut up small to the processor and pulse until crumbs form.
Whisk egg and vinegar together in a bowl.
Add them to the flour/butter mixture and pulse until a dough is formed.
If necessary add a little cold water if it is too dry or more flour if it is too wet.
Wrap the dough in plastic wrap and place in the fridge for 1 hour.
Grease loose-bottom tart pans.
Take a small ball of dough and press out into the tart pans.
Prick the base all over.
Place in the oven for about 10 minutes or until browned and cooked through.
Remove from the oven and cool in the pans.
For the filling:
Bring the cream and sugar to a boil.
Add the lemon juice and stir.
Dissolve the gelatin in a little hot water and whisk into the mixture.
Mix the tapioca flour in a little cold water and add, stirring.
Keep stirring until it thickens then take off the heat and let cool.
Pour into the cooled pastry shells.
Place in the fridge to set completely.