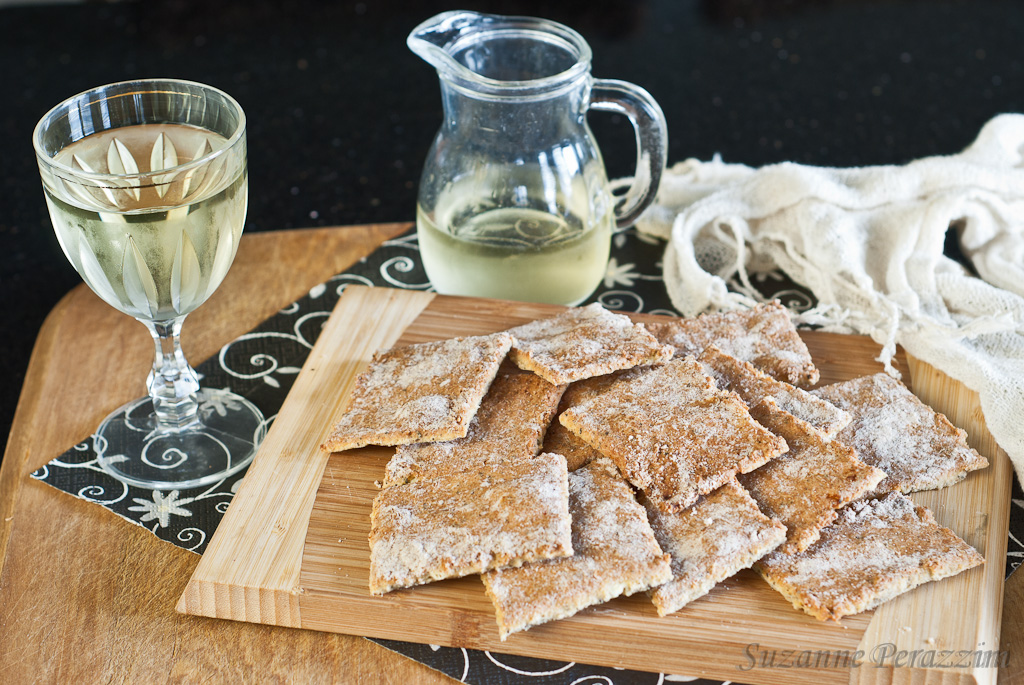 The official diagnosis has come in and, as I strongly suspected, I have fructose malabsorption but not lactose. This means a radical change in how I think about food. Fructose, as I have mentioned, is in almost everything but mostly in the "healthy" foods like whole grains, fruit and vegetables. The foods that doctors all my life have been telling me to eat more of. This does work for most of the population but not for those with fructmal.
This means my recipes will be changing as I go down this new path towards a healthier me. Fructose malabsorption has increased dramatically since manufacturers started piling high fructose corn syrup into almost every processed food, which has resulted in an increase in the amount of fructose that we are all consuming, and that is not good for our health on many levels, not just for those like me. If you want to eat healthy, the best advice, at least in New Zealand, is to shop around the outside aisles of a supermarket store. The central aisles all have the processed food while the outside has the fresh food. Check it out next time you are shopping for food.
So, I have been scouting around the net for good recipes and coming up sadly short. I found a muffin recipe which a mother had made for her fructmal child. I made it and wish I hadn't. To say it was bad is an understatement. As my son said, they looked and tasted like the ones he used to insist on making when he was five years old without a recipe. They were solid, doughy and tasteless. I took them to my fortnightly visit to my mother's, more as a joke than anything, and my sister thought they were hilarious, so I guess they served some purpose.
I then found a recipe for crackers on Anja's Food 4 Thought blog and tried them. She has a delightful blog, by the way, and I visit it often. She lives in Dubai and I suspect some of the key  ingredients for these crackers may be of a different consistency there because the resultant dough was far too wet to roll out so I added about 1/4 cup of tapioca flour to firm it up and, even though it was still sticky, I managed to get it rolled out thin. I scored it with a knife along where I would want the crackers to break but didn't move it from the baking paper I had rolled it out on because it would have been impossible to get it up whole. I placed the whole sheet onto a baking tray and cooked it that way. The resultant crackers broke apart easily along the score lines and were tasty and crisp. But it is another of those recipes that you have to eat fresh. The next day, today, they are still tasty but less crisp though still edible.
If you want the recipe, visit Anja's blog and try her recipe but you might have to add some more dry ingredients or less wet depending on your resultant dough. But, if you are gluten-free, they are worth trying.