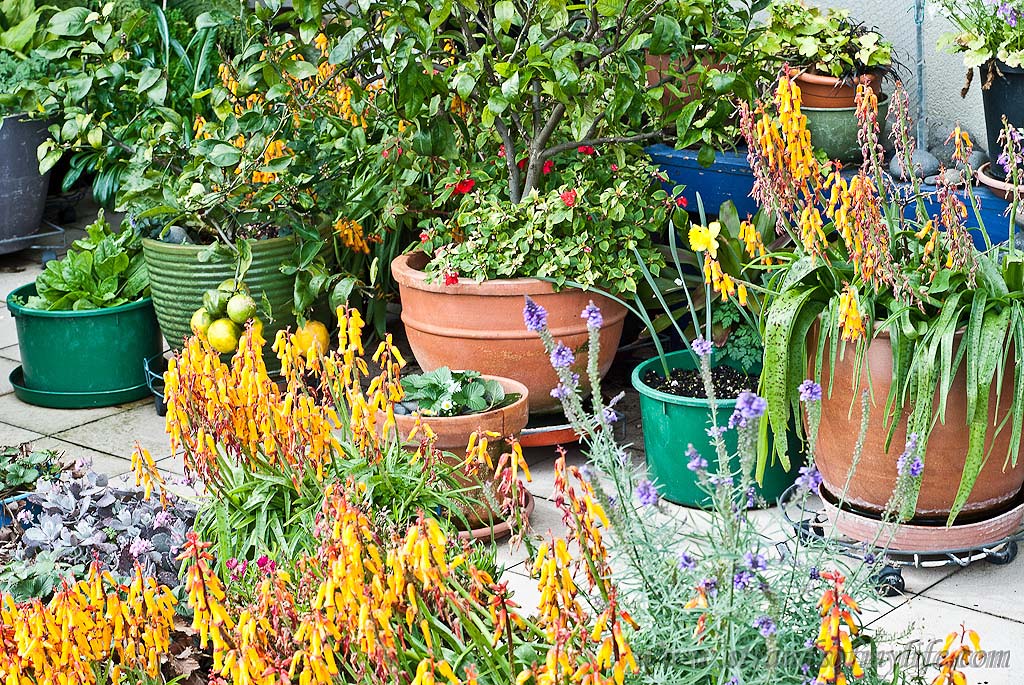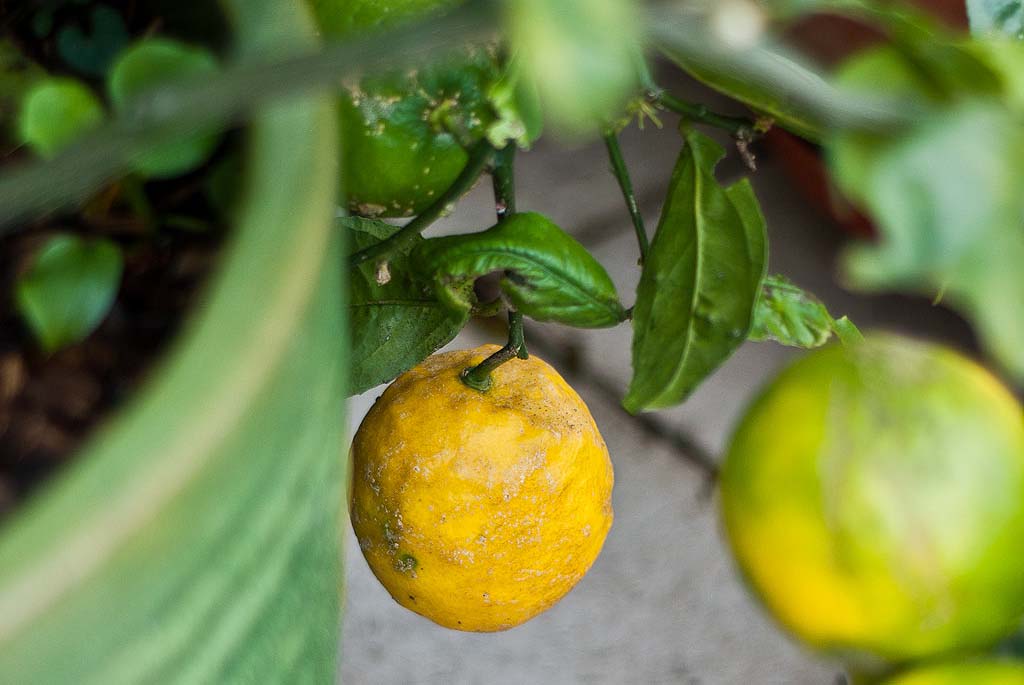 My mother lives in a small apartment in a beautiful retirement village, where she has a courtyard garden with a little lawn. She has a million pots all growing healthy plants that she tends with loving care (see first photo.) Many of these pots grow vegetables and fruit. You would be surprised at what she has managed to pile into that small place including a mini-lemon tree (see second photo.)
I didn't take her few lemons but bought some at the supermarket, hence how beautiful and even and shiny they look in the sixth photo with the lemon curd, meringue and cupcakes. I have no idea how they manage to take an ordinary home grown lemon like those on my mother's tree and make them look like that. It really does worry me. What is it with that wax on them to make them shiny? It is so hard to grate the rind and what is getting grated with the rind? When I buy my next house, I am going to stipulate that it comes with a fully grown, prolific lemon tree because I use so many of them. And then I will know what is on the skin – hopefully only air.
Lemon meringue pie is a great favourite from my childhood and so I have taken the common old cupcake and used that idea to turn it into something special. They look great but they are a bit messy to eat though worth it.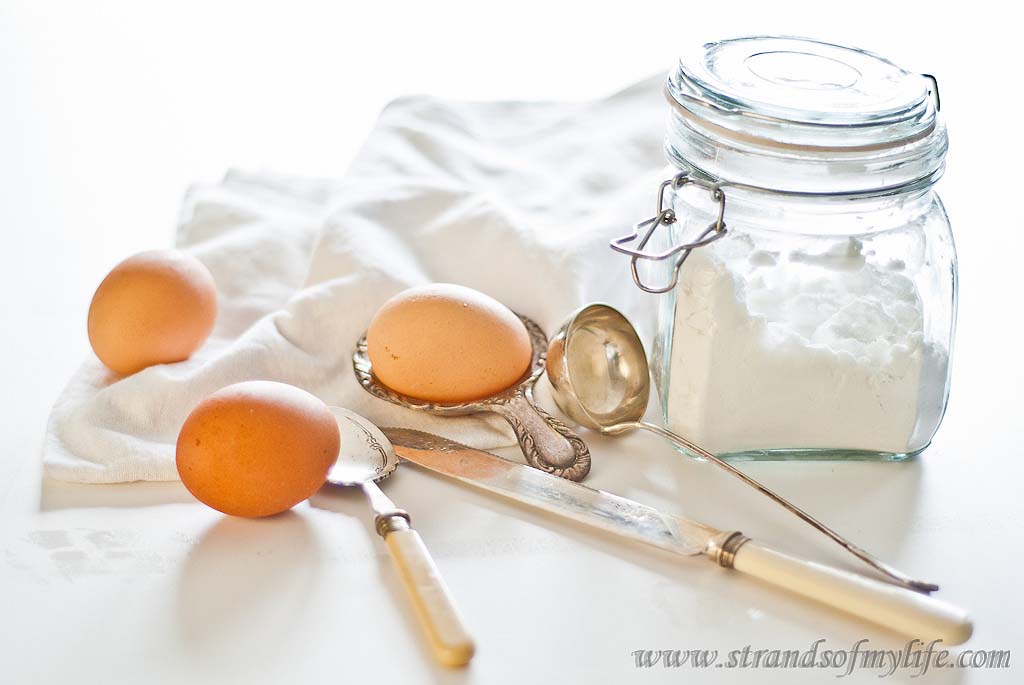 Lemon Meringue Cupcakes
Ingredients
For the cupcakes
2 eggs
.75 cup sugar
1 cup oil
.75 golden syrup BUY HERE
.5 tsp baking soda
1 cup white rice flour BUY HERE
2/3 cup potato starch BUY HERE
1/3 tapioca flour BUY HERE
250gms/8.8oz mashed potato
1 cup warm water
For the lemon curd
See recipe here
For the meringue
2 large egg whites
110gms/3.9oz caster sugar
Method
For the cupcakes
1. Sift all the dry ingredients together except the sugar.
2. Place all the other ingredients in a food processor and process.
3. Add the dry to the wet ingredients.
4. Pour into oiled cupcake moulds.
5. Bake in a preheated oven to 180°C/350°F for 16-18 minutes.
6. Once baked, remove from the oven and cool completely.
For the lemon curd
See recipe here
Once the cupcakes are completed with the baked meringue, carefully cut the cupcakes in half and spread with a dollop of lemon curd and reassemble.
For the meringue
1. Whisk the egg whites until soft peaks are formed.
2. Gradually add the sugar while beating and continue beating until stiff peaks form and the egg whites are thick and glossy.
3. Pipe onto the top of the cooled cupcakes.
4. Place in the still heated oven for about 5 minutes until toasted on top. Keep an eye on them so the meringue doesn't burn.
5. Cool completely.