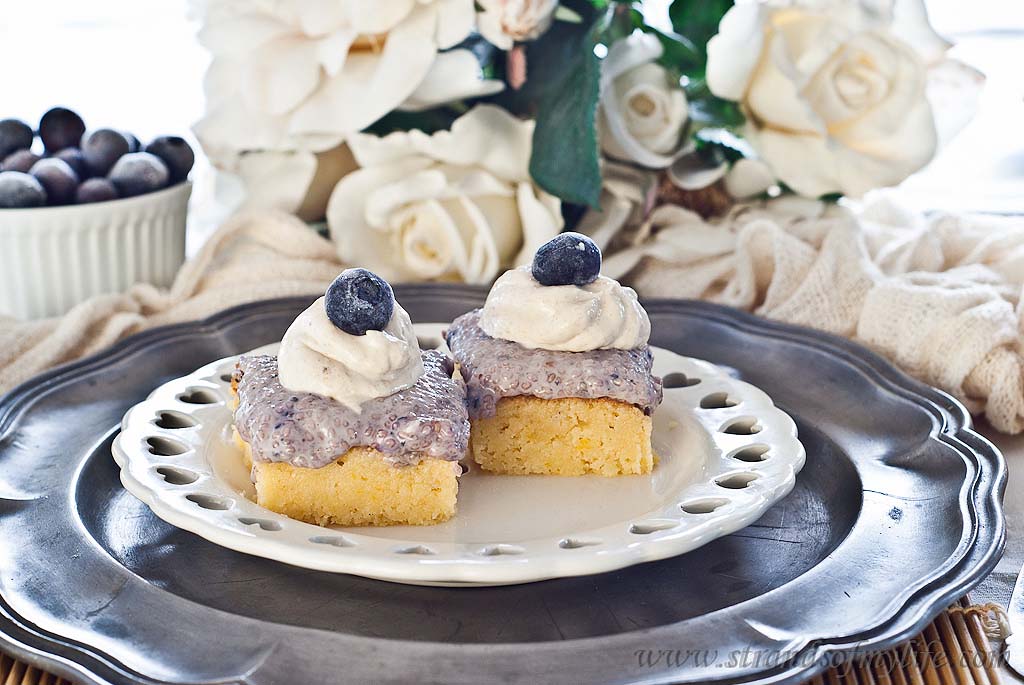 Once upon a time, centuries were distinguished in part by their fashions and interior design. Then things got faster and fashions and interior design changed every decade. Now we talk about last year's styles, and we have added a few other fads that change just as fast – like food fads. Each new eating regime has passionate followers who fight for their beliefs. Sometimes it is an individual food which becomes the latest power food which takes over all else. At the moment, chia seeds are one of these.
Chia seeds are great for fibre (providing 38g per 100g serve). They also contain good quantities of minerals such as calcium, phosphorus and manganese. They originated from South America, where they were highly prized by Aztec groups as a source of valuable nutrition. But many other foods are just as good for us. What is special about these seeds is the gelatinous quality to them when they are soaked in liquid. This can act as a substitute for egg whites in some recipes where thickening is required – not for pavlova though. They do work quite well in mousses like in my last recipe for Chocolate Mousse Meringue Desserts so I used them again today for the mousse part of these slices. But the liquid to seeds balance is obviously important. Last week with the high cocoa content they set really well but this time the mousse was a little sloppy so I have added a teaspoon of gelatin to the recipe so it will work better for you.
For the base of this slice I used my lemon potato cake because it worked so well. And I felt the need to top it all with a little sweet smoothness in the shape of cream cheese and mashed banana. The combination of the three layers works really well.
[print_this]
Blueberry Mousse Slice
Ingredients
For the cake
See the lemon potato cake here.
For the mousse
2 cups coconut cream BUY HERE
1/2 cup blueberries (fresh or frozen)
3 tbsp golden syrup BUY HERE
1/2 cup chia seeds BUY HERE
1 tsp gelatin (dissolved in a little hot water) BUY HERE
For the cream cheese topping
250gms/8.8ozs cream cheese
1 tbsp icing sugar
1 ripe banana
Method
For the cake
Pour the mixture into a 26cm/10″ square baking dish.
Bake at 350°F/180°C for 25 minutes.
Pour the syrup over the hot cake and then cool completely.
For the mousse
Place everything in a food processor and process until combined.
Pour on top of the cooled cake.
Place in the fridge until completely set.
Cut into squares.
For the cream cheese topping
Place all ingredients into a food processor and process until smooth.
Pipe a little on top of each square.
Keep in the fridge.
[/print_this]