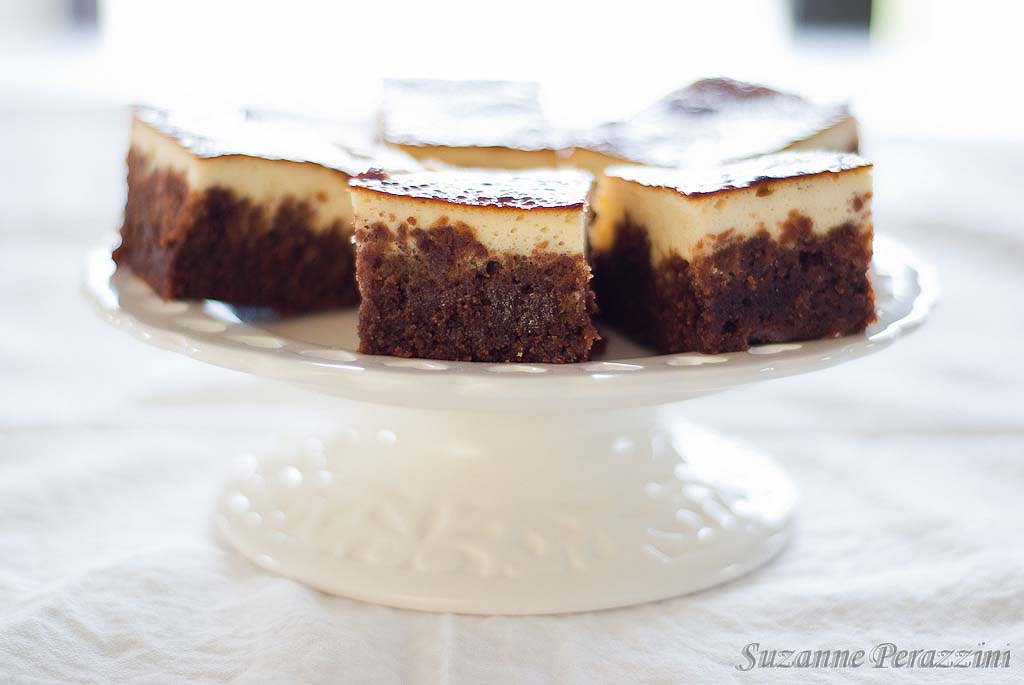 I thought it was time to let you know about the transition I have made from what was basically Paleo eating to where I am now. I ate Paleo for about three months and felt certain positive changes but not nearly enough for it to be the ultimate answer as it has been for some people. The positive changes were due to the reduced intake of sugar and the elimination of wheat, rye and barley. But in general, I felt my health got worse. I felt very weary and whenever I exercised, my muscles seemed to be filled with lactic acid. I went to a health store and asked for some supplements but it never really went away. I started to get night cramps. But worse than both of those, my digestive issues deteriorated. In order to keep baking, I was using coconut flour as the starch and honey or pureed dates as sweeteners.
One day, my stomach was so bad that I decided to eat nothing but fruit all day. By the evening I was still feeling bad so, while I cooked for my family, I ate only the kale chips I had made. That evening I felt worse than ever and the next day I started Googling my symptoms yet again. But this time I first Googled kale and allergies. It mentioned it being high in fructose, which didn't really register just then. So I kept Googling and I found myself on a paleo blog where the owner was saying that Paleo hadn't sorted her digestive issues and that the final piece of the puzzle was put in place when she discovered she had fructose malabsorption. I had never heard of it so I started researching it and I had an eureka moment. All the symptoms matched, including why I felt worse in the afternoon than the morning – the accumulative effect over a day.
I felt elated and devastated at the same time. Elated to have perhaps found the solution and devastated that it was such a difficult food intolerance. The rest of the story you know – I went and had a breath test for fructose intolerance and had it confirmed. Why I had got worse while eating Paleo was that fructose is not only in many fruits and vegetables but also in honey. It is very high in fructose and was poisoning me. That day when I had felt so sick, I had eaten only fruit and then kale for dinner. I had so overloaded my system with fructose, it's a wonder I was still standing.
The road I am now on is a bumpy but positive one. I have just had two days without any symptoms and that feels like a mini miracle. I know it won't last but I now know what is possible and it gives me hope. To not feel anything after eating is a new revelation for me and I am startled at how simple life can be. So many of my decisions through my life have been dictated to by this issue and, though I am not out of the woods yet and never completely will be, I can see a different life ahead. Oh and by the way, now that I have put grains (not wheat, rye or barley) back into my diet, my limbs no longer feel like they constantly contain lactic acid and I am no longer weary.
What I have learned through all of this is just how different we all are. What is right for one person is not necessarily right for another. You have to find your own way towards health. The only absolute as far as I am concerned is to avoid processed foods and go back to a more basic way of eating food that you recognise.
This recipe was adapted to make it gluten-free from my latest cookbook purchase, Modern Classics Book 2 by Donna Hay.
If you need to be lactose-free,use lactose-free cream cheese.

Chocolate Cheesecake Brownies
Ingredients
For the base
185gms/6oz melted butter
¼ cup cocoa
¾ cup cane sugar
2 eggs
1 cup my gluten-free flour
For the cheesecake
285gms/9.5oz cream cheese
4tbsp cane sugar
2 eggs
Method
To make the base
Preheat the oven to 180°C/350°F.
Place all the ingredients into a bowl and mix together.
Spoon into a 20cm/8" tin (lined with baking paper).
To make the cheesecake
Place the ingredients into a food processor and process until smooth.
Spread on top of the base.
Bake 40 minutes until set.
Remove and cool then cut into slices.