Last week, I listed my 6 most popular videos on IBS and the low Fodmap diet. This week I am sharing the 5 most popular low Fodmap recipes on my website with you.
I suppose this one shouldn't surprise me since most of my clients are fixated on getting bread back into their diets after doing the 6-week program with me to find their triggers and create a final diet that keeps them safe from symptoms. Many months of experimenting resulted in this bread recipe. If you follow it exactly without any substituting, it will provide you with a delicious, moist, low Fodmap bread.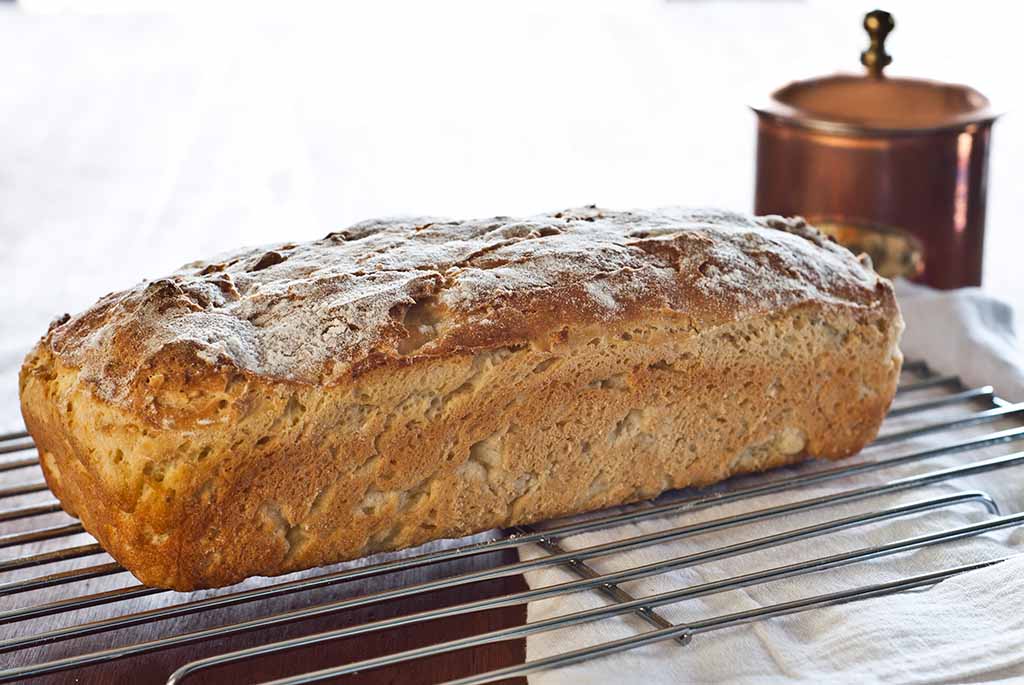 This is a tasty alternative to the classic hummus which is made with chickpeas and garlic, which is high Fodmap. Just don't get carried away and eat too much at any one time.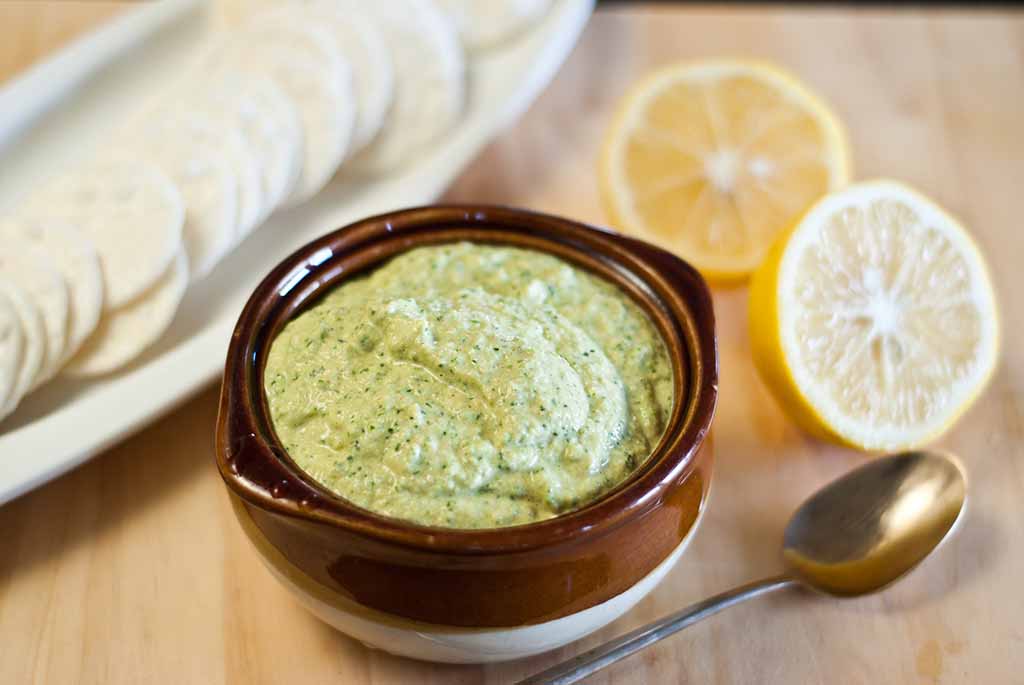 This is an easy dish that takes not a lot of time to make, and the family will love it. It is a complete meal which covers all the food groups. It could be a great pot luck dinner contribution so that if there is nothing else you can eat at the event, you can at least eat your own dish.
We all know that the tomato sauce you buy in the supermarket is full of additives including possibly garlic and/or onion, so we should avoid it. But you don't need to go without – just make your own low Fodmap version.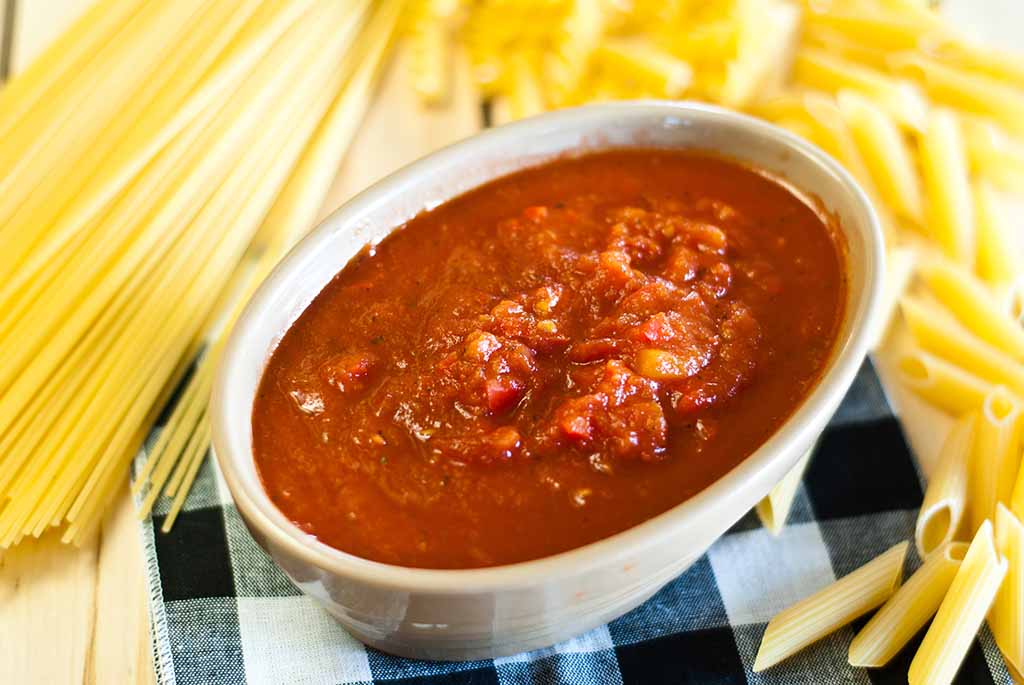 This has to be my personal favourite. It's so easy to make and it is delicious to eat. However, two warnings. Don't eat too much as it is pretty rich. And don't eat this if you have reflux since the tomato and fat levels will do you in.