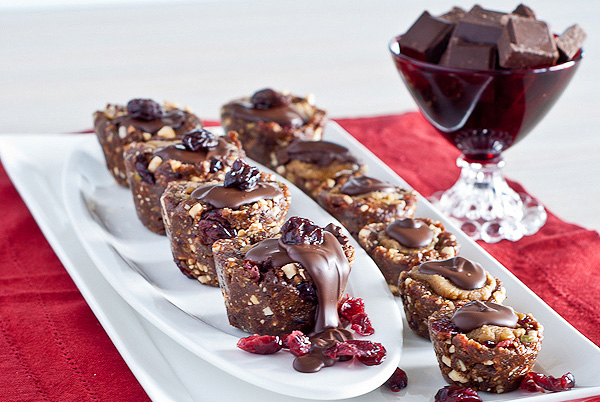 I have had a busy weekend with four photo shoots today alone. My feet are sore from being on them all day and from our visit to the Food and Wine show yesterday. That was a great experience with food samples and tiny glasses of wine flowing in all directions. From a wide variety of cheeses to thick, rich yoghurts, spicy sausages, crackers and chutneys of all kind. The tummy expanded and the eyes swam as we moved deeper and deeper into the show. We maneuvered through the first pavilion with methodical precision born of a clear head but by halfway through the second, we could have been in the back streets of Italy for all we knew. We had no idea where we were. The limoncello was irresistible, the feijoa wine needed to be tasted in all its varieties from the sparkling to the special reserve, the cold beer called from afar. The tiny cup of Thai curry, the tasty slurp of clam chowder and the toothpick full of vegan sausage didn't manage to absorb the liquid offerings so we bumbled (actually more me than Adriano) on until we figured we must have tasted everything on offer. By this time our arms were aching from the laden bags we were carrying, full of all sorts of edible and drinkable goodies. Many were gifts when I handed out my food blog business card and others just had to be purchased.
Today's photo is of this week's granola bars for our work morning teas. I decided to combine the good with the naughty and came up with these. I used the recipe for my Dark Chocolate Cherry Cashew Bars and stuffed the mixture into muffin cases and pushed out a little hollow into the middle of each one. Then I made the caramel that I used in my Chocolate Caramel Slices and poured it into the middle. To finish off the naughty part, I melted some chocolate in the microwave for about 30 seconds and poured it over half of the caramel so you can still see the caramel. They eyes are important in eating after all.
This is not a low Fodmap recipe.