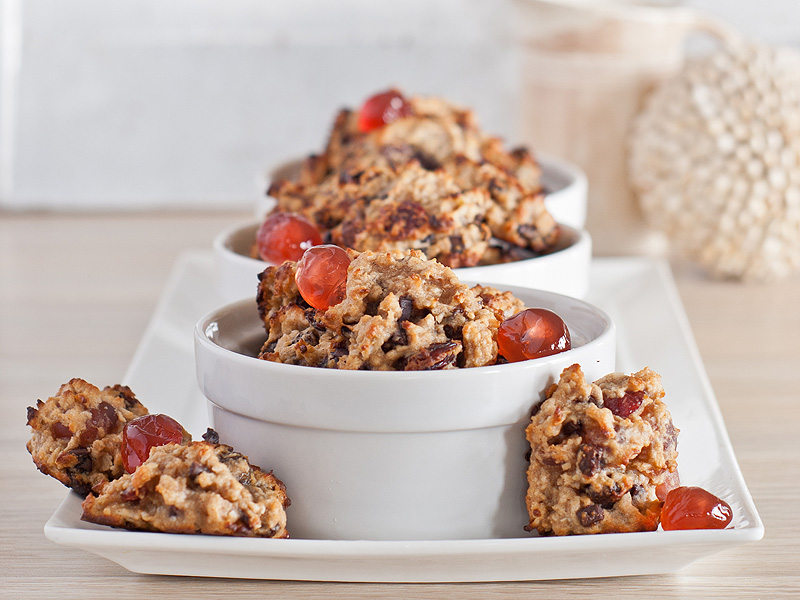 I have finally made the best gluten-free cookies in the world. I can't believe they didn't burn in our notorious oven and I can't believe how moist they are inside and so super tasty with the extra heat of the ginger. These are the accumulation of all the knowledge I have built up over the last months making different granola bars each week. I have taken the ingredients which have performed the best and put them all together and hey presto, super cookies.
While I am here I just want to pass something by you all. On Pinterest there are millions of pins of uplifting sayings to make you feel good. You know the ones about following your dreams, live life to the fullest etc. But here's the thing. Sometimes we read those sayings and they make us feel vaguely uncomfortable. Have you ever analyzed that? Well here's what I think and I said this recently in a comment on a blog somewhere.
I think we put way too much pressure on ourselves to live life to the fullest – it makes us always feel like failures. Some of those sayings that seem so inciteful have a double edged sword and trap us into thinking we must pack heaps into our days or we are not really living. I don't think we should put pressure on ourselves to live more of a life than we are capable of. If we are always striving too hard for something unreachable then we will always be discontent with where we are and will feel imprisoned by our lives. Now, I'm not saying that I have figured this out. I'm just wondering what you all think.
This recipe is not low Fodmap.
Ginger, Coconut, Raisin & Oatmeal Cookies - Gluten Free
Author:
Suzanne Perazzini
Ingredients
½ cup rolled oats
½ cup almond meal
¾ cup applesauce
¼ cup banana (mashed)
½ cup peanut butter
1 tsp cinnamon
1 tsp ginger (powdered)
1 tsp pure vanilla extract
3 tbsp raisins
3 tbsp cranberries
3 tbsp shredded coconut
Pinch of salt
1 tbsp brown sugar
½ cup chocolate chips
Method
Preheat the oven to 35o°F/180°C.
Mash the applesauce and banana with the peanut nut butter and vanilla.
Mix all the other ingredients in a second bowl.
Mix the wet with the dry.
Place a sheet of baking paper on an oven tray.
Drop heaped teaspoonfuls onto the sheet and bake for 10-15 minutes.