It's Christmas in just a few days and I am sure you have been worrying about how you will cope with all the high Fodmap food and gut irritants like alcohol, caffeine and fat. There is no need to worry as long as you go armed with your common sense and a few strategies.
Here are a list of foods to avoid:'
Turkey stuffing (onions and often wheat)
Plum pudding (wheat and dried fruit)
Christmas cake (wheat and dried fruit)
Creamy desserts (lactose)
Some fruit desserts (non-permitted fruits)
Gravy and sauces (onions and garlic)
Alcohol (though you could get away with 1 glass of dry wine)
Drinks (except water)
Rich, fatty foods (fat is a gut irritant)
So, what can you eat:
Turkey
Ham
Roasted vegetables
Salad (with simple dressing)
Pavlova (no cream and check any added fruit is permitted)
That will give you plenty of food to eat. My extended family always has a shared Christmas and I contribute a complete low Fodmap dish which contains, protein, carbohydrate and vegetables. So, if by chance, there was nothing else to eat (which never happens), I could at least eat my own recipe.
I have listed below a selection of recipes that you could take as your contribution, including a few sweet treats.
SNOWBALL COOKIES HERE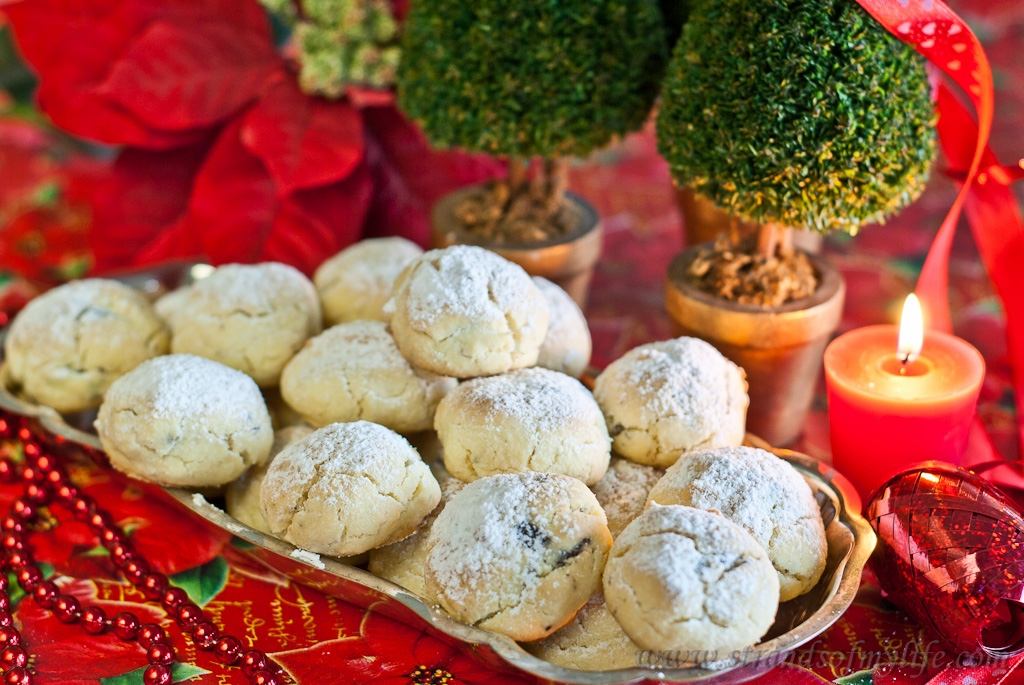 CHOCOLATE CRANBERRY TRUFFLES HERE
CRANBERRY & PEANUT BUTTER TRUFFLES HERE
CRANBERRY AND ALMOND DARK CHRISTMAS HERE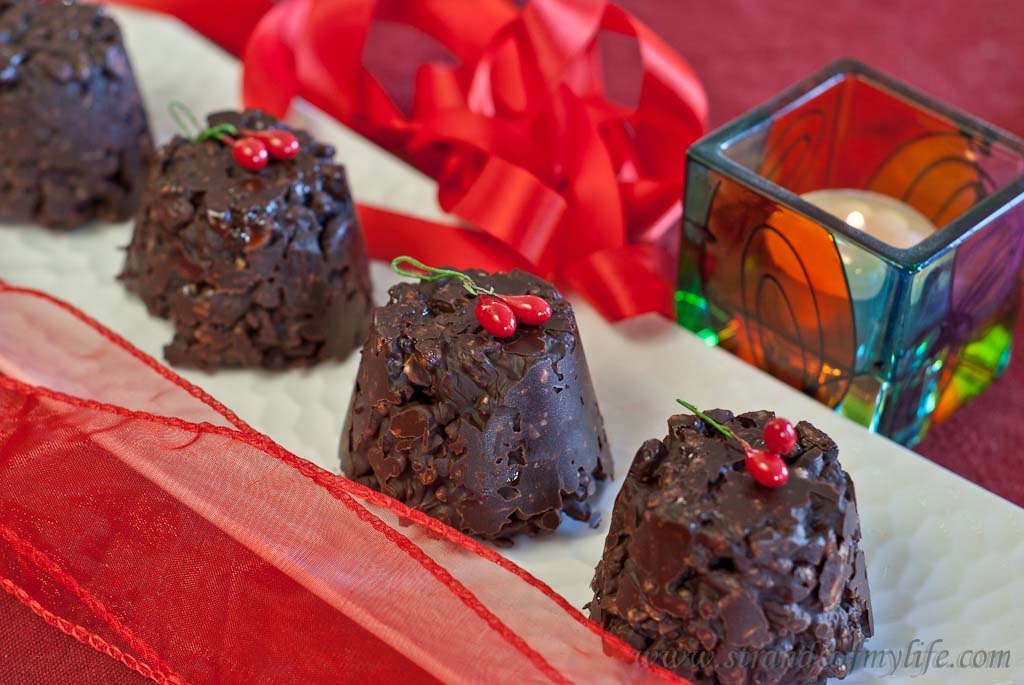 MINI SAVOURY MUFFINS HERE
SPINACH QUINOA QUICHES HERE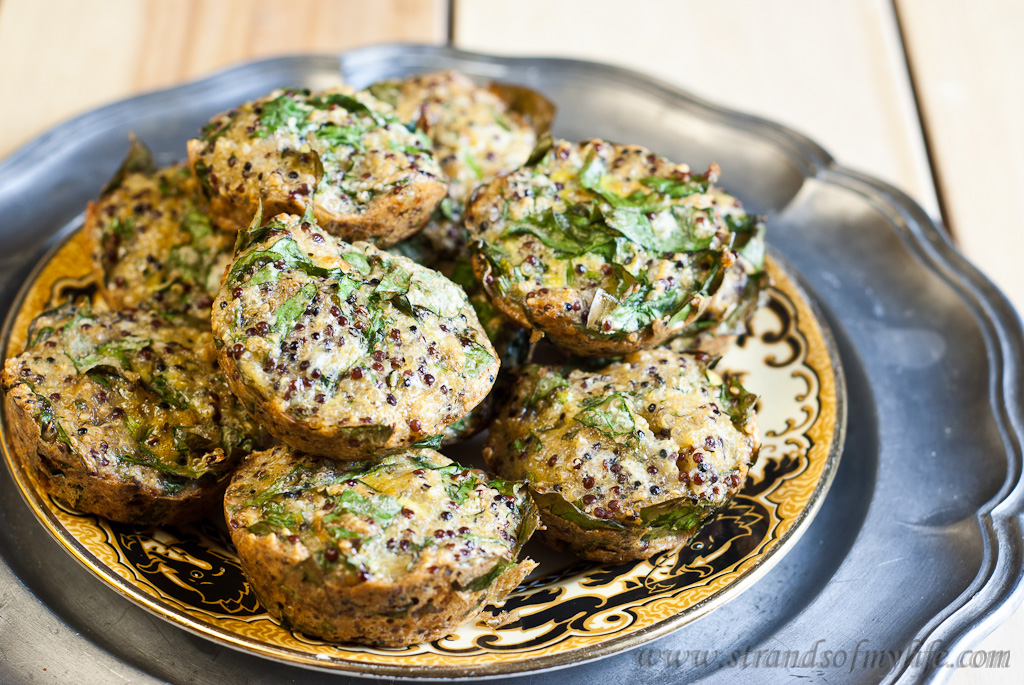 SAVOURY PANCAKE PINWHEELS HERE
PRAWN QUINOA SALAD HERE
PESCE FINTO HERE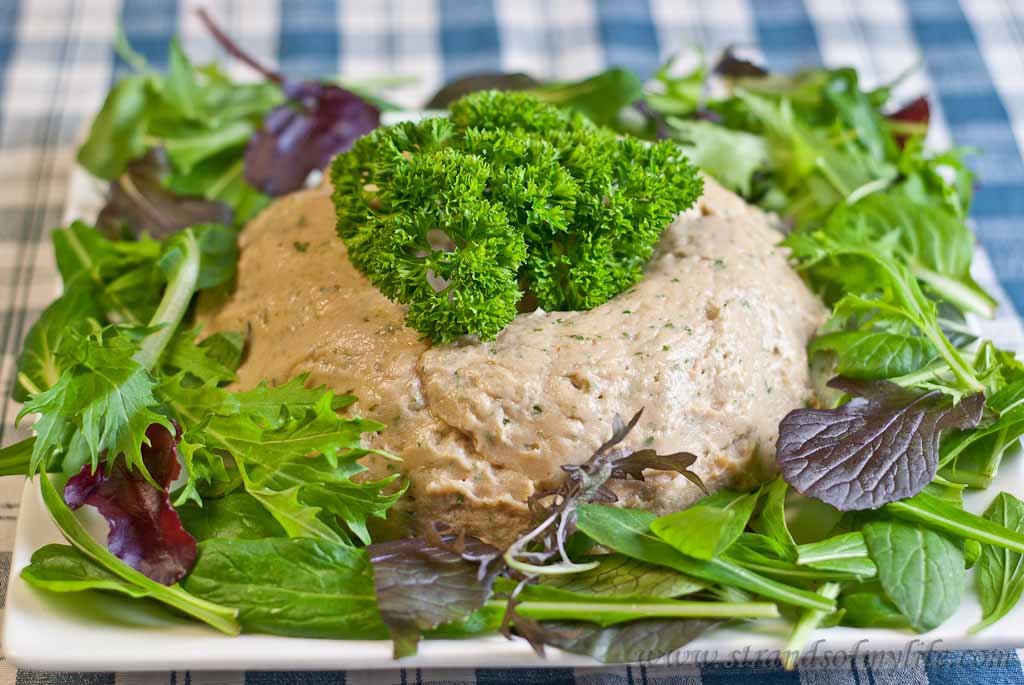 RICE SALAD HERE