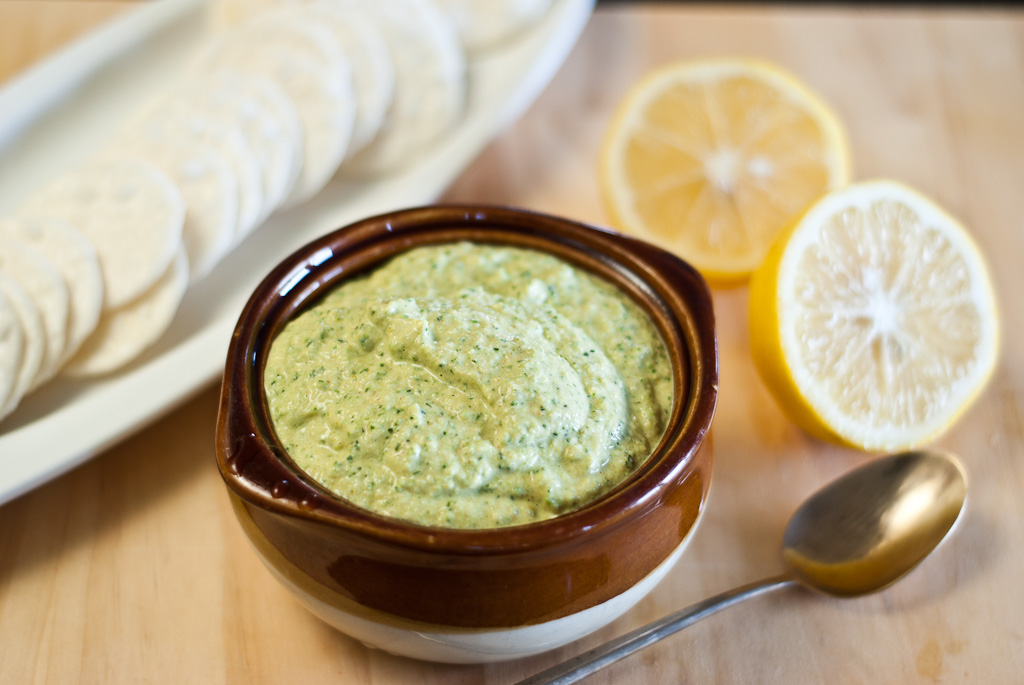 The complaint I hear the most from low Fodmappers is that they don't know what to eat for snacks. Those of you who work outside the home are probably used to dashing to the nearest cafe or bakery to buy something high Fodmap. But once you know your IBS is caused by the presence of high Fodmaps in your food, that isn't an option. So, it requires a little thought in advance and perhaps a little preparation if you want variety.
Snacks galore:
Lactose-free yoghurt
Rice crackers with peanut butter
A few nuts (excluding pistachio, cashews and more than 10 almonds)
Buckwheat crisp bread with a low Fodmap topping like butter (butter has almost no lactose because it is a fat) and strawberry jam
A rice cake with a couple of slices of tomato and canned tuna (in spring water because too much oil can be a gut irritant)
Corn-based crackers with cottage cheese (up to 4 tbsp is low Fodmap) and some lettuce and/or a few slices of courgette
Low Fodmap fruit like strawberries (8), blueberries (20), a banana (1), one orange
Potato crisps (choose the ones with the least oil)
Vegetable crudités with a dip like the one I prepared yesterday (recipe below)
A small serving of home-made baking – using gluten-free flours and plain sugar or maple syrup (I have heaps on this blog – go to Low Fodmap Recipes and look around for something you might like).
And that's just the tip of the iceberg. There are heaps of possibilities, especially if you do your own baking. You could have something sweet like these Key Lime Whoopie Pies or something savoury like Sweet Potato Cheese Muffins (1/2 cup sweet potato is low Fodmap so just eat one).
But onto my dip. It is full of nutritious courgettes, spices and tahini paste (1 tbsp is low FODMAP but the major part of this dip is courgettes, but don't overdo it.) This is great with vegetable sticks or potato crisps or rice or corn crackers. Sit back and watch the sunset with a glass of chilled dry white wine. But only one glass to stay low FODMAP. Enjoy!

Zucchini Hummus - a low FODMAP dip
Author:
Suzanne Perazzini
Ingredients
2 cups chopped zucchini
½ cup tahini
Juice of 2 lemons
1 tsp dried cumin
1 tsp turmeric
1 tsp dried coriander
1 tsp salt
Method
Process all the ingredients together in a food processor.
Serve with raw vegetable crudités or gluten-free crackers.